Celebration At 2300 Jackson St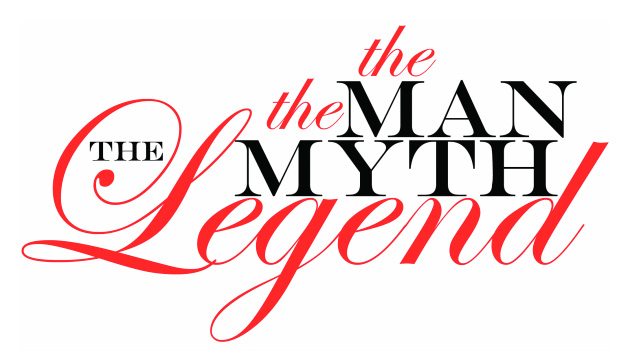 We have received the following information from the organisers of a 'Celebration of Life Block Party' which will take place on Michael's birthday at 2300 Jackson St. Here is the information.
Please join us as we honor Michael Jackson with a Celebration of Life Block Party, 2300 Jackson Street Gary, Indiana
Thursday, August 29th starting at 3.30p.m.
Hosted by:
Joyce Irby
Roosevelt High School Marching Band
Mayor Karen Freeman-Wilson
Kyle Allen, Council President
Kimberly K. Robinson, 5th District Councilwoman
Roosevelt High Drill Team and Cheerleaders
James Malinchak
Coach Tony Branch
Bikbaye Inejenema
Angel Diaz
Adrianna Bryant
Urban Sound Tree Band
Reverend Antoinette Edmonds
Lovely Dust Gospel Choir
Friday, August 30th starting at 3.30p.m.
Hosted by:
Glenn Cosby
Armar'rae Hill and True Foundation Gospel Choir
Julian Trevino
UNO 220
Rico Hampton
Joyce Irby
Geraldine Hughes
Glen Kimble
Primetime's Kruciial Kreatiionz Dance Crew
Johnel Henderson
Margo Thunder
Keith Jackson & The Triple Dose Band
Saturday, August 31st starting at 11.30a.m. The Block Party Continues…with the fans…fun & games Fireworks
*Scheduled appearances subject to change
Source: Sandy & MJWN
Leave a comment