P-Square's 'Personally' Tribute To Michael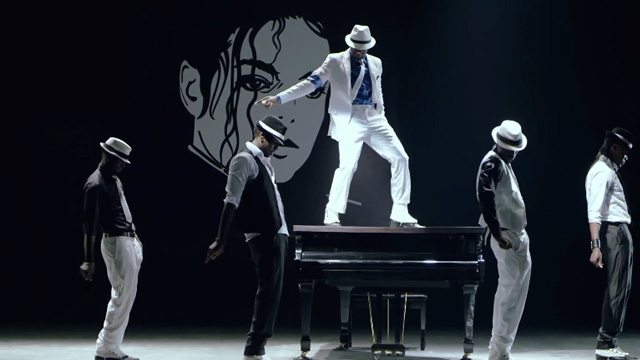 P-Square, the Nigerian R&B duo, composed of twin brothers Peter and Paul Okaye, have just recently released their new song and video, 'Personally' which they have dedicated as a tribute to Michael.
In their own words; "We dedicate this video to our mentor; the legendary King of Pop, the late Michael Jackson, who still inspires us 'Personally'."
The duo began in Murumba secondary school, a small Catholic school in Jos, Nigeria, where they joined their school music and drama club and began singing, dancing and mimicking songs by Michael amongst others, later forming an acappella quartet called 'MMMPP (M Clef a.k.a. Itemoh, Michael, Melvin, Peter and Paul). Drawing inspiration from their music idol, Michael Jackson, they began break dancing and formed the group called 'Smooth Criminals' in 1997. They eventually formed their own group now known as P- Square and have gone on to producing a number of albums and have won numerous music awards in both Africa and Internationally.
'Personally' has been well received by theirs' and Michael fans all over the world. A catchy number where they mimic Michael in the dancing, complete with Michael like attire and feature his image predominantly in the film clip. Ending the video with a couple of cute kids imitating Michael, a 'Thriller' dance routine and the words 'HE LIVES ON!' in bold on the screen, it's a fresh and cool tribute to The King of Pop!
Source: Paula Katsikas & MJWN
Leave a comment