From Liberia To Haiti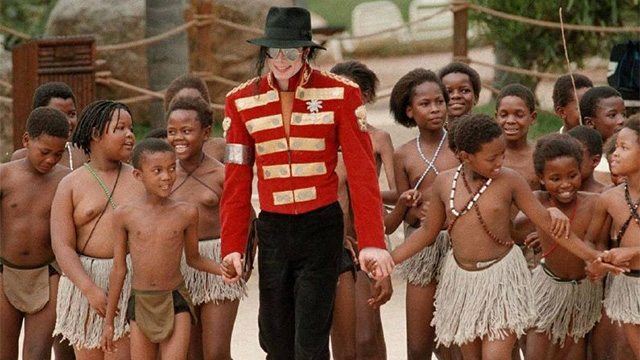 Michael Jackson's Legacy, (MJL), have extended their charitable work in Michael's name,  from the children's home in Liberia to a new venture in Haiti.
The children's home in Liberia is almost complete, needing just finishing touches to make it the perfect home for orphan children of the area.
The group have also bought a one acre woodland plot in Kent, England, and called it Michael's Acre. It is dedicated to Michael for posterity. It is a peaceful, tranquil place where Michael's fans can come together to reflect on Michael's life and legacy.
They are also funding a home for babies and toddlers in Haiti.
All of this work has been achieved in just two years, with the help and assistance of volunteers and wonderful donations from Michael's fans.
To keep Michael's legacy alive, these donations are vital. The MJL website is full of information about the work these fans are doing in Michael's name. There are also opportunities to read about their achievements, and how you can help. There are raffles with Michael related prizes, and chances to buy Michael related items made specifically for this charity.
You can contact the charity direct on by hello@michaeljacksonslegacy.org.
Or you can visit the site at www.michaeljacksonslegacy.org where you can see for yourselves the wonderful results they have achieved and their plans for the future.
Source Michael Jackson Legacy & MJWN
Leave a comment