Behind The Scenes At MJ's One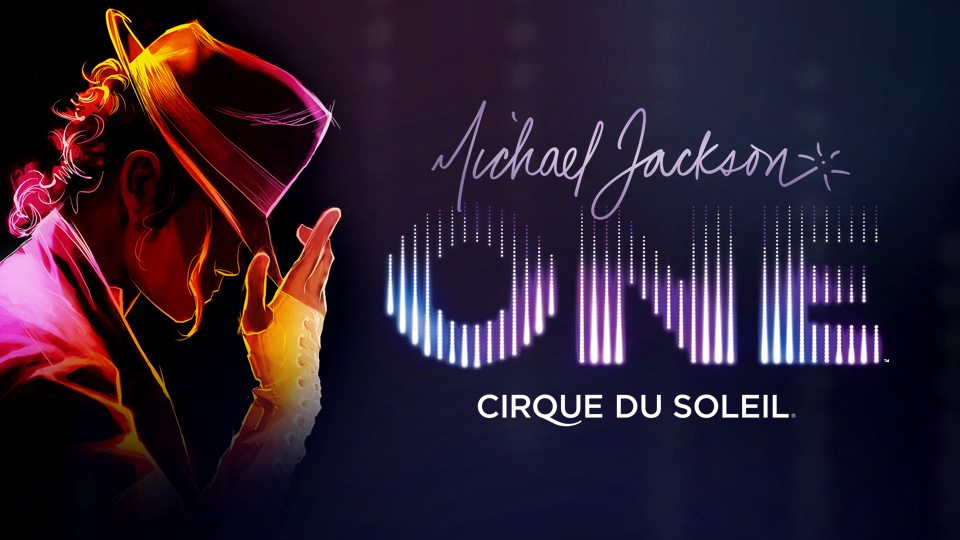 Jamie King, the director of 'Michael Jackson ONE,' talks about the creation of the show, how it differs from 'Michael Jackson THE IMMORTAL' World Tour, and the lessons Michael Jackson taught him.
The work to create the new Michael Jackson/Cirque du Soleil show, 'Michael Jackson ONE,' starts in the Montreal headquarters for Cirque du Soleil. Take a tour with Jamie King, stage director for the show and Welby Altidor, creative director, as they give a tour from the creation room to the rehearsal studio, where they show us what it takes to work on a show like MJ ONE!
'Michael Jackson ONE,' will start its preview performances on May 23, 2013 and have its official premiere on June 29, 2013. This entirely new show is the second creative project to be developed between Cirque du Soleil and The Estate of Michael Jackson after the top grossing 'Michael Jackson THE IMMORTAL' World Tour, currently playing
arenas in Europe as it travels the world.
The show 'Michael Jackson ONE,' is a state-of-the-art visual and audio experience creating a theatrical evocation of Michael's creative genius. Guided and inspired by his music, four misfits set out on a transformative adventure. By journey's end, they will personify Michael's agility, courage, playfulness and love.
Michael Jackson believed that all people are unique and equal, regardless of race or culture. His message was one of unity, harmony and hope for a better world. At once evocative and enigmatic, the name 'Michael Jackson ONE' also presents a paradox: Michael was a multifaceted artist who strove to fuse together various musical styles and art forms. It is a fitting title for a unifying journey into the world of the King of Pop, the genius, the visionary, the One.
Source: michaeljackson.com & MJWN
Leave a comment