China's Favourite Foreign Celebs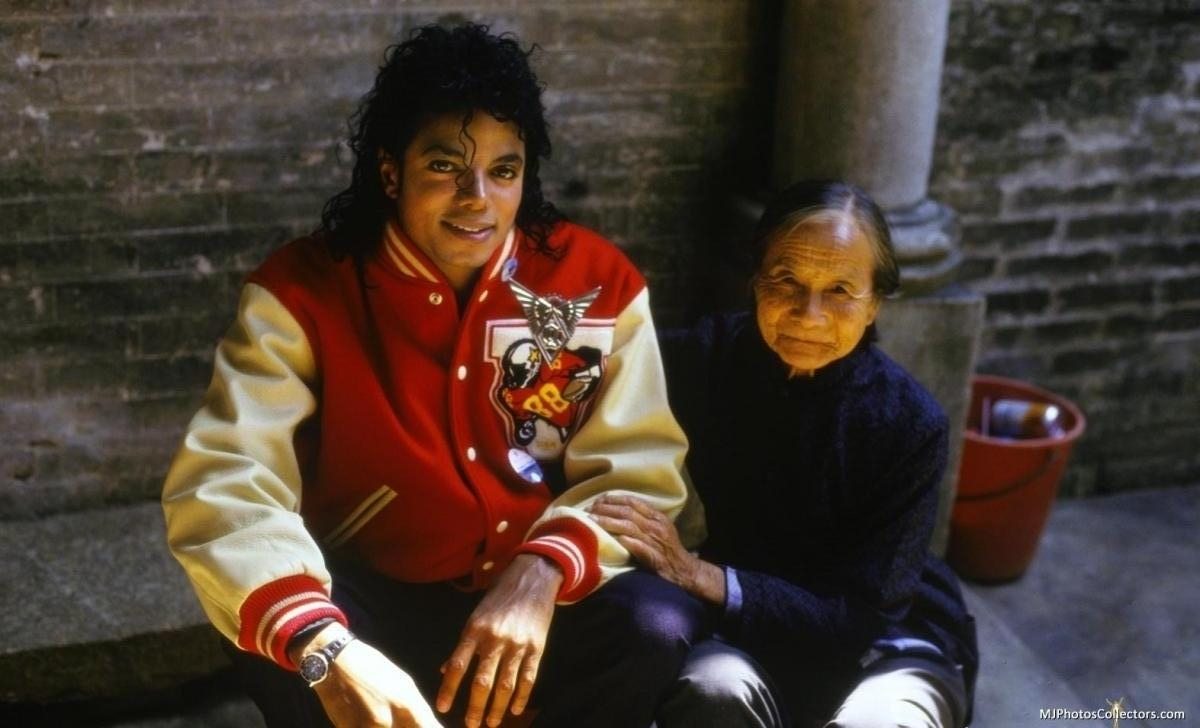 Adage.com has listed China's favourite foreign celebrities, and included in the list among sports stars, actors and movie stars is, of course, Michael Jackson!
It's probably not a huge surprise to learn that Kobe Bryant is a top foreign celebrity among consumers in basketball-crazy China.
But what about Audrey Hepburn and Michael Jackson? Or Nicolas Cage and Arnold Schwarzenegger? According to a study by Beijing-based consulting firm R3, they also rank as among the top 20 most engaging foreign celebrities in China.
"You shouldn't underestimate … the power of DVDs and movies in this country. Cinemas and Hollywood movies keep growing, there's tremendous interest in Western movies in China," said Greg Paull, principal at R3. He points out that American TV shows are also often carried on Chinese TV, making stars out of Western actors. "You've got 3,000 TV stations in China broadcasting 24 hours a day, that's 72,000 hours of content per day that needs to be filled."
China's 20 Most Engaging Foreign Celebrities:
1. Kobe Bryant (USA)
2. David Beckham (U.K.)
3. Angelina Jolie (USA)
4. Lionel Messi (Argentina)
5. Lee Min-ho (South Korea)
6. Hyun Bin (South Korea)
7. Audrey Hepburn (USA)
8. Sola Aoi (Japan)
9. Tom Cruise (USA)
10. Tie:
Johnny Depp (USA)
Kim Hee-sun (South Korea)
Anne Hathaway (USA)
13. Tie:
Michael Jordan (USA)
Taylor Swift (USA)
Nicolas Cage (USA)
16. Song Hye-kyo (South Korea)
17. Sophie Marceau (France)
18. Arnold Schwarzenegger (USA)
18. Jason Statham (U.K.)
20. Michael Jackson (USA)
Michael visited China in 1987 on his 'BAD' tour.
Source: adage.com & MJWN
Leave a comment