Paris's Deposition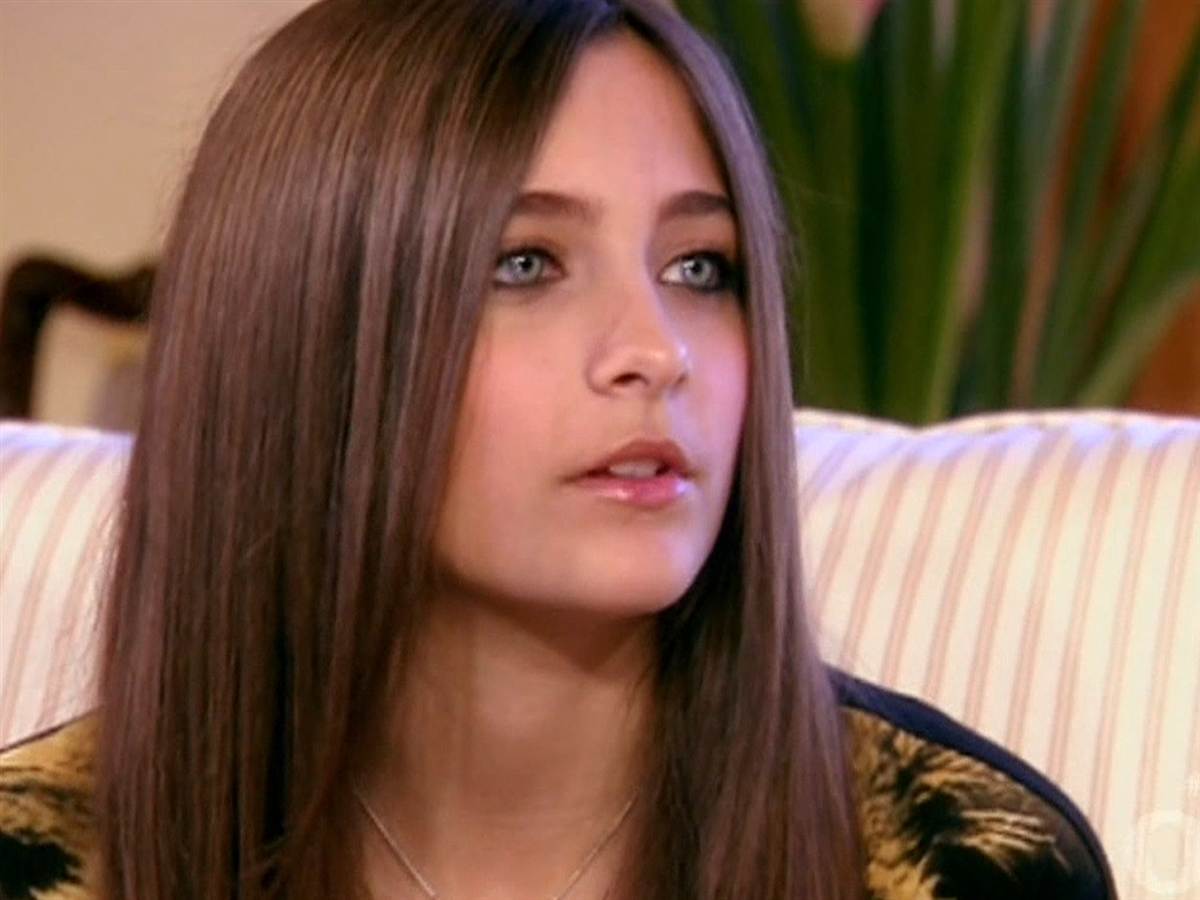 15 year old Paris Jackson was deposed on Thursday afternoon in Los Angeles, in the wrongful death lawsuit her grandmother, Katherine Jackson, filed against AEG.
Katherine contends that AEG was responsible for Michael's death because they were responsible for hiring Dr. Conrad Murray to be his physician.
"The deposition will take place in a private interview room that is big enough to accommodate lawyers for Katherine, and AEG, beginning at 1:30," a source tells RadarOnline.com exclusively.
No information about the deposition has emerged.
AEG also wished to depose 10 year old Blanket, but his doctor has refused to allow this to happen, as it would be medically detrimental to Blanket's health. He was 7 years old when his father died.
Source: CNN.com, RadarOnline & MJWN
Leave a comment