Judge Sets Lawsuit Stage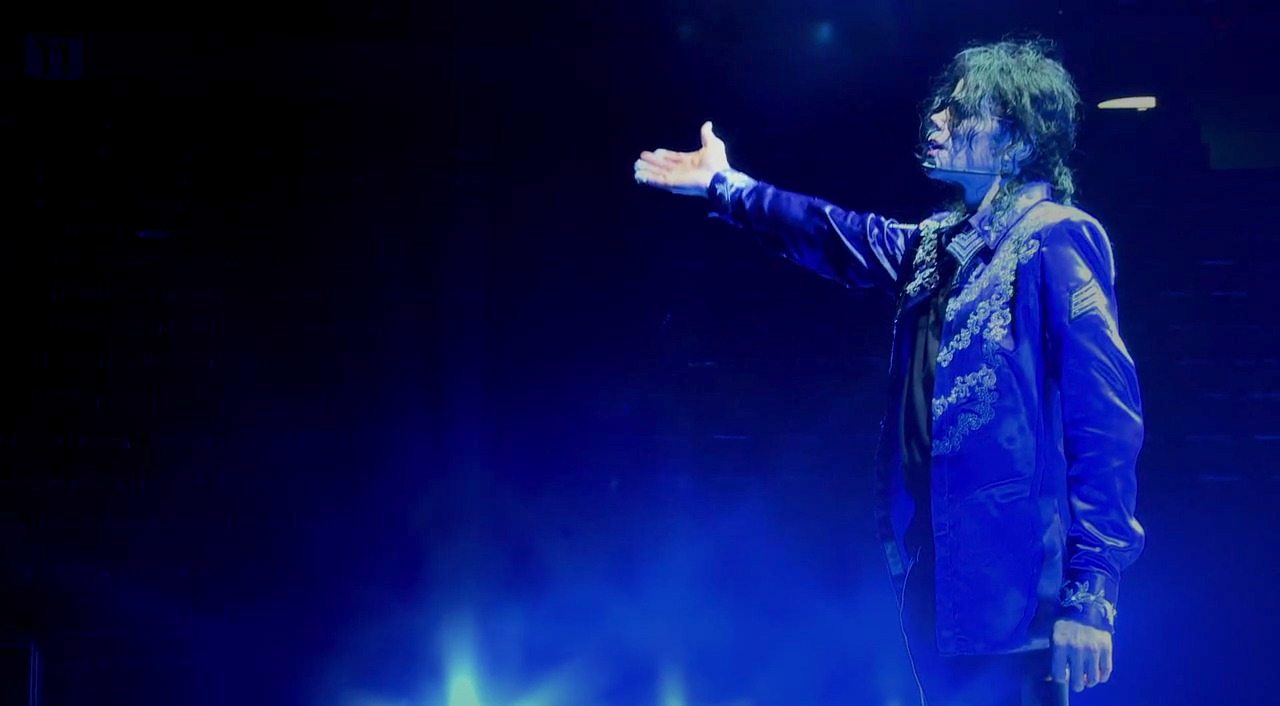 A Los Angeles judge set the stage Thursday for trial of a civil suit by Michael Jackson's mother against concert giant AEG Live.
Katherine Jackson claims the company negligently hired the doctor later convicted of involuntary manslaughter in the singer's death and failed to oversee him. She and the singer's two eldest children are expected to testify about the singer's last days.
Legal rulings by Superior Court Judge Yvette Palazuelos anticipated a three-month trial that will revisit events preceding the singer's death from an anesthetic overdose in 2009.
Dr. Conrad Murray, who was convicted of manslaughter for administering the drug propofol, is not named in the lawsuit. But the judge agreed to allow him to be brought to court from jail to testify outside the jury's presence. He has said he would invoke his Fifth Amendment right not to testify. But lawyers said he could possibly talk about non-criminal issues.
The judge said jury selection would begin April 2 and attorneys estimated the search for a panel could be long and difficult because of the notoriety of the parties and the estimated length of the trial. The judge granted several plaintiff's motions and rejected a few.
She refused to bar AEG from raising the subject of child molestation charges against Jackson from years ago. Lawyers for his mother claim it's irrelevant because he was acquitted. Katherine Jackson's attorney, Kevin Boyle, argued that "There is nothing more prejudicial than dropping that bomb in court, mentioning child molestation."
But Palazuelos said she would allow testimony that Jackson became despondent and reliant on drugs because of the charges.
She refused to approve inquiry into the finances of Jackson's siblings and barred any testimony about a claim that Katherine Jackson was kidnapped by family members and taken to Arizona last year.
She wouldn't permit AEG lawyers to ask questions about possible discord in the marriage of Katherine and Joe Jackson and she barred any inquiry into the identity of the biological parents of Jackson's three children.
Katherine Jackson's suit seeks hundreds of millions of dollars from AEG including $200 million in non-economic damages, including emotional distress.
The case centers on whether AEG did an appropriate investigation of Murray and whether they controlled him while he was preparing Jackson for a series of concerts in London.
During arguments, the question arose of why Katherine Jackson did not sue Murray. Attorneys disclosed that Jackson's son Prince and his daughter, Paris, testified in depositions that they believed Murray was "a good person" and didn't want him sued. But Katherine Jackson, who had the decision, testified it was financial, they said.
The judge said AEG could have sued Murray as well.
"The same questions can be asked of you," she told AEG lawyers. "Why didn't you sue him?"
Source: Billboard & MJWN
Leave a comment