Michael Features In British Exhibit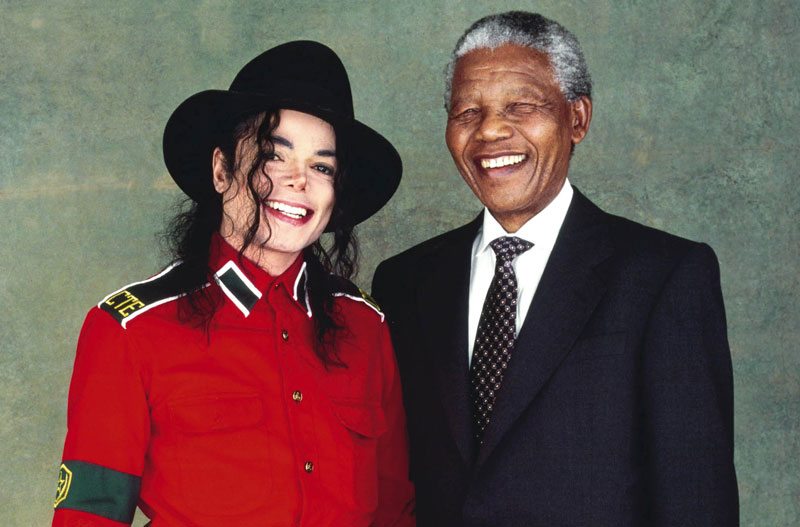 An exhibition at the British Museum in London, is highlighting the long history of African textiles; included are fabrics inspired by Michael to Nelson Mandela.
According to the organisers, 'the rich fabric of African printed and factory-woven textiles reflects changing times, fashions and tastes.'
BBC Africa's Bilkisu Labaran went along to find out how, and you are able to view the video on the BBC's website. It shows Michael's images created on fabric, which are from the 'BAD' era.
It was well known that Michael held Africa with deep affection.
Source: BBC & MJWN
Leave a comment