An Acre Of Trees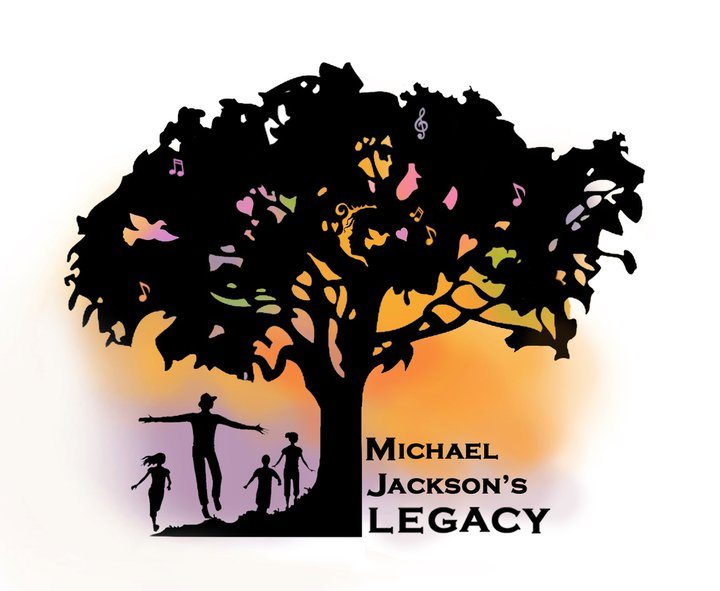 We have received the following report from the Michael Jackson Legacy group about an acre of trees which will be forever protected in Michael's memory!
On 16th January, just over two months since fund raising for Michael's Acre began, the entire £3000 for a dedicated, protected acre of woodland and expertly-crafted dedication bench, was funded by Michael's faithful around the world. It is likely that the bench will be ready by the end of June/beginning of July this year, at which time the woodland – chosen by donors – will also be dedicated. Once dedicated, it is dedicated for posterity.  The beautiful woodland is called 'The Nymph Hay,' and is situated in a quaint and picturesque village in the UK called Kington St Michael.
If this isn't enough to make you wonder whether this was meant to be, the woodland is also adjacent to a children's playground. In fact, it was partly designed by children!  Bev Steyn, an invaluable supporter of MJL, recently flew in from South Africa to take a look. As the first supporter to visit the woodland since it was chosen, she kindly agreed to take photos for us all, and you can see some of her wonderful pictures here.
With bluebells having been planted last year, this wood is going to look glorious in spring, and even more so in summer, when the bench is complete and the acre is officially dedicated.
Source: Michael Jackson's Legacy & MJWN
Leave a comment