'BAD' In Brooklyn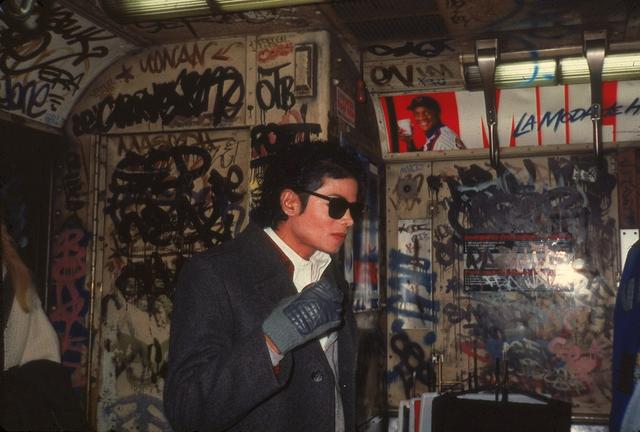 The Gothamist.com has an article and a related video on the making of the Scorsese short film for 'BAD' in Brooklyn, with shots of Michael enjoying his time there. Click through for a look at Michael in Brooklyn during the filming. Here is the link.
Directed by Martin Scorcese, in New York, in 1986, the video for Michael's hit 'BAD' was filmed in Brooklyn's Hoyt Schermerhorn subway station, and was released alongside an 18-minute short film—both directed by Martin Scorsese over six weeks in November of 1986. Below you can watch the full short film, which follows Michael's character—Daryl, a private school student—as he returns home and attempts to prove his badness. The link to this is here.
Following Michael's death in 2009, there was a brief lobbying to get the station's name changed, or at least a plaque put up in honor of the performer. At the time, City Councilwoman Letitia James stated: "Having Michael Jackson visit and moonwalk at this station was a huge deal not only for Brooklyn, but all of New York in the '80s." The proposal was ultimately denied by the MTA.
Source: thegothamist.com & MJWN
Leave a comment