Jury To Decide?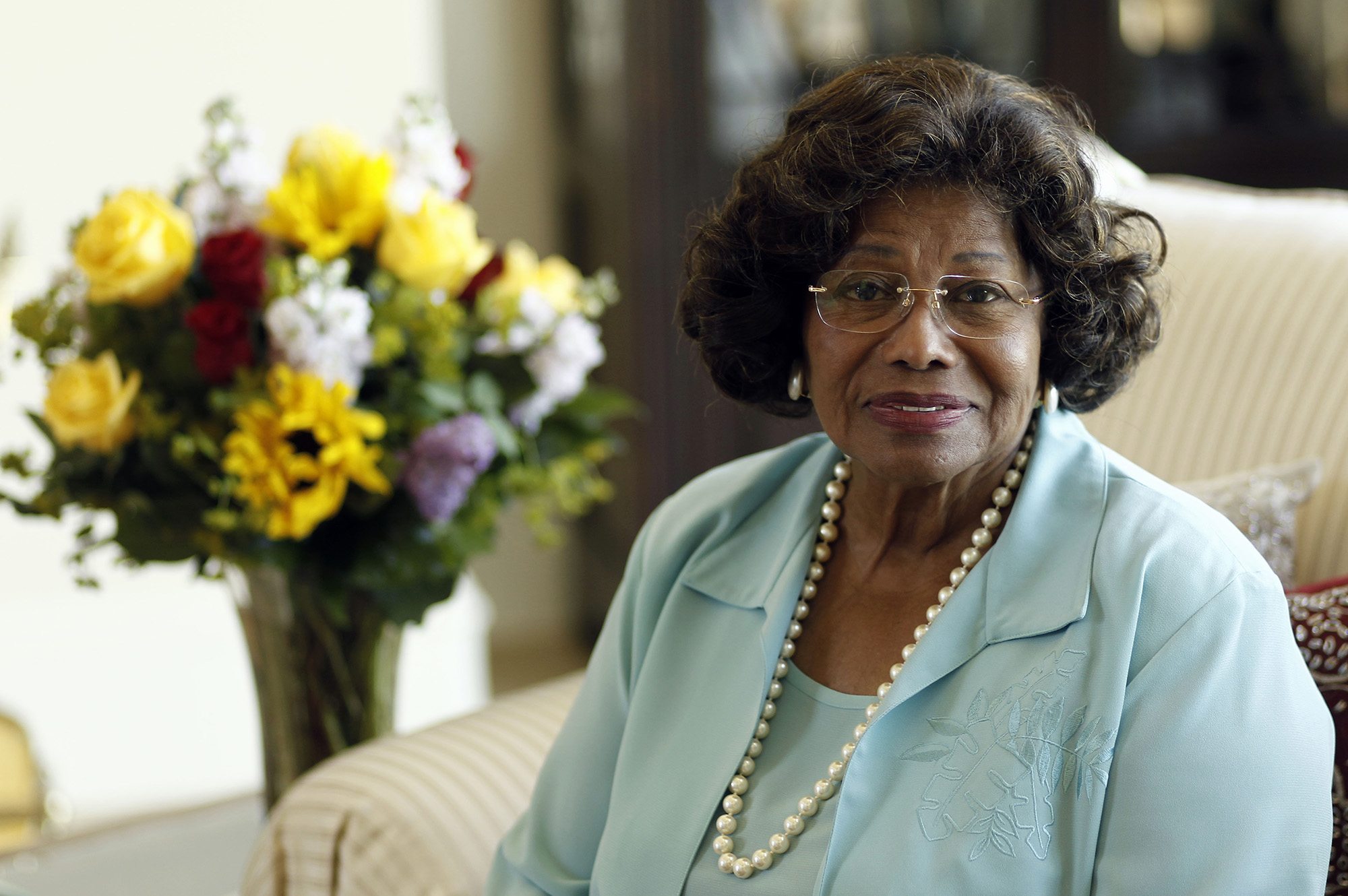 In Los Angeles, a jury should decide whether the promoter of Michael's final concerts negligently hired and supervised the physician convicted of causing the singer's death, a judge tentatively ruled Monday. If the ruling stands, it will allow the case brought by Katherine Jackson to go forward and present the theory that AEG Live controlled the physician who gave Michael a lethal dose of the anaesthetic propofol.
Superior Court Judge Yvette Palazuelos' tentative ruling however eliminates some of Katherine Jackson's claims and an attorney for AEG predicted the company would win at trial. It is unclear when the ruling will be finalized, or whether the judge will change it. She heard two hours of arguments about the case on Monday but didn't indicate whether her mind had been changed.
AEG attorney Marvin Putnam said he was pleased with the ruling and reiterated his belief that the case should have never been filed. The case centers on whether AEG did an appropriate investigation of Conrad Murray, a former cardiologist who is serving his sentence after being convicted of Michael's involuntary manslaughter. The case also involves whether AEG controlled him while Michael prepared for a series of comeback concerts.
Katherine Jackson's attorney, Kevin Boyle, declined comment after the hearing, saying he wanted to see the final order. He told Palazuelos that AEG created a division of loyalties for Murray between his care of Michael and maintaining an arrangement that would have paid him $150,000 a month. Michael died before Murray's contract was signed, and AEG argues he was not an employee of the company.
"AEG just made this more risky for Michael," Boyle argued Monday. He said the case was unique and it should proceed intact with claims that AEG is liable for Murray's actions. "This has never happened before, or at least no one's been caught." Boyle said.
Katherine Jackson sued in September 2010 and a trial has been scheduled for early April.
Source: huffingtonpost.com & MJWN
Leave a comment