New Painting Of Michael
Gihan Zohdy lives in Greece. She is an artist who has tried to bring out Michael's angelic qualities in this 35 x 50cm portrait which is based on his appearance when he was inducted into the 'Rock & Roll Hall of Fame,' in 2001.
Gihan thought Michael looked 'angelic' and was enjoying his induction with profound satisfaction, having a tranquil but happy look that day.
Gihan's perception of Michael was important to her and she hopes that fans will also enjoy her work in figure painting.
Source: Gihan Zohdy & MJWN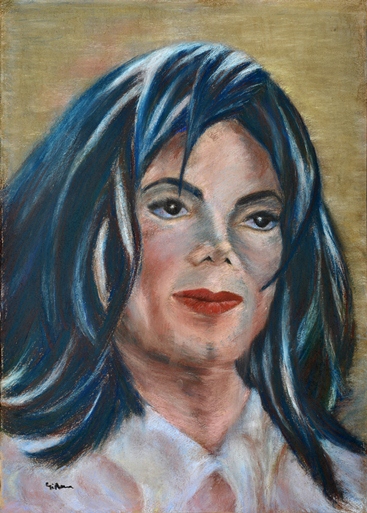 Leave a comment