Dorian Holley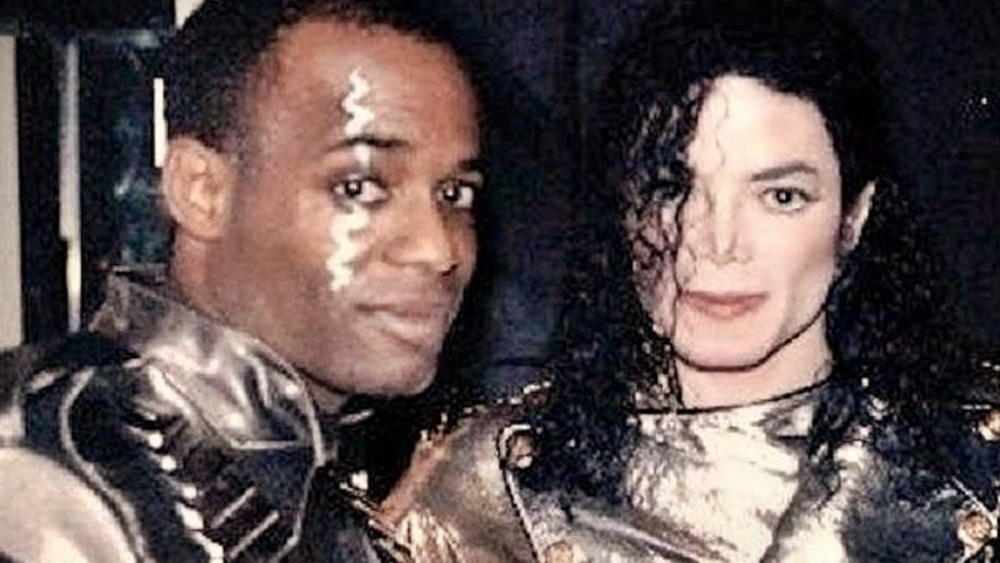 Dorian Holley is a wonderful singer, who is very well known to many of Michael's fans. He worked with Michael for over twenty-two years, from being a backing singer, to vocal director on the 'This Is It,' tour.
Who he has toured and or sung with, is a virtual who's who of greatness: Rod Stewart, Stevie Wonder, Lionel Richie, Patti Labelle Seal, James Taylor, Mary J. Blige, Cristina Aguilera and many others.
Dorian got into coaching when there wasn't any singing work available. He stood in for a friend as a substitute teacher, and just started teaching. A few years later in 2004, he became one of the two coaches on 'American Idol,' working with the Final twenty-four contestants. He was in this position through last season for five years. Dorian described his role on AI as a "performance coach." As a coach and teacher for the five prior seasons of American Idol Dorian Holley also taught aspiring 'American Idols,' some of the presentation skills required to protect themselves from Simon Cowell's criticisms.
From working with great artists, Dorian learned that greatness requires dedication to the craft. Reflecting upon his long time twenty-two year association with Michael, for example, Dorian recalls Michael's two hour vocal warm ups, as well as all the hard work Michael put in to get performances done as perfectly as possible. Dorian hired the group to sing behind Michael on 'This Is It,' as well as directing the singers. Dorian sadly recalled how shocked he was when Michael died. He had spent the day before practicing with Michael until around midnight. The next day Michael was gone. Reflecting upon Michael, Dorian noted that Michael was genuinely loving and sensitive, "…an incredibly caring human being who even admonished or corrected in a caring way."
Currently Dorian has embarked on a solo career of his own. His soulful sound and dynamic performance are again on display this coming February 5th at Kulak's Woodshed in North Hollywood. He also continues to teach master classes in the Los Angeles area and around the country and world. Dorian has used his solo career to hone his craft as well as to practice what he's been preaching to students in those master classes.
Source: examiner.com & MJWN
Leave a comment