'Once Upon A Land'
'Once Upon A Land' (In memory of Michael) is a fantasy novel by Cuban author Luis Alberto Ramirez (Katungo) which is published in English.
The novel is a fantasy about Michael's death, and his journey back into the light. It is a tale of good triumphing over evil, and the speculation of reincarnation and an afterlife. While sometimes we found the book factually incorrect, and the translation into English to be difficult at times, Mr. Ramirez' concept seems to be that even after a life full of struggles there is probably a better life after death.
The book is published by Obsidiana, 10 Delaware Avenue, Charleston, West Virginia, 25302-1950. ISBN number 978-1935400417 and can be ordered by clicking here. It is the 5th book from the end of the page.
Source: MJWN
.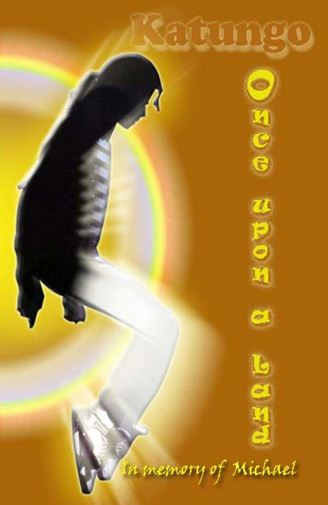 Leave a comment