'This Is It' Launch In Australia
Paula has sent us a wonderful report of the Sydney Australia, VIP launch party for 'This Is It' which was attended by Kenny Ortega, Travis Payne and Michael's brother Jackie.
At this special event for the release of Michael's 'This Is It' DVD and Bluray, Paula told us it was attended by several Australian celebrities, including Delta Goodrem and Guy Sebastian, who performed 'Earth Song' together. Michael's choreographer, Travis Payne, and some of the dancers from the movie performed concert routines, taken from 'Jam', followed by 'The Drill' and lastly 'They Don't Care About Us.'
Paula and her husband met Kenny Ortega, who was moved when they showed him photographs taken with Michael. Kenny's speech was very well received, and to quote Paula; One thing he said that just sums Michael up, was how Michael used to come up to him with ideas he had in his head, that he wanted to do, but Kenny used to tell him that "Michael we don't have the technology to do that yet." Michael's reply to this used to be; "That's okay, we will wait for a while." Kenny added that's exactly what they did…they waited for about two years at times, until technology caught up with Michael.
The highlight of Paula's evening though was the presence at the launch of Michael's brother, Jackie and his wife. She says that he was very sweet and on accepting an award for 'This Is It' from Sony, became very emotional and began to cry, making many of the audience cry too.
'This Is It' has achieved wonderful reviews, and terrific sales, and it has given Michael's fans at least a little concept of the wonders that they would have seen had Michael been able to perform his concerts in London.
Source: MJWN with special thanks to Paula Katsikas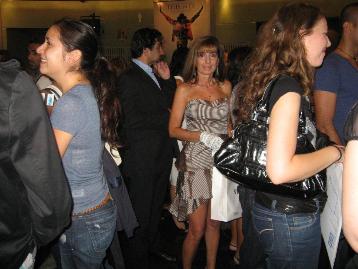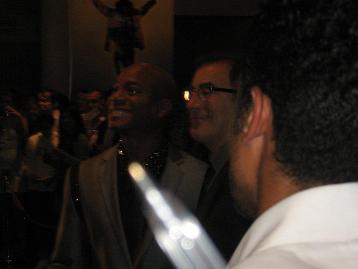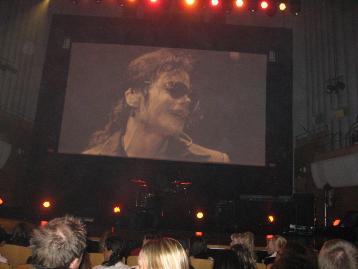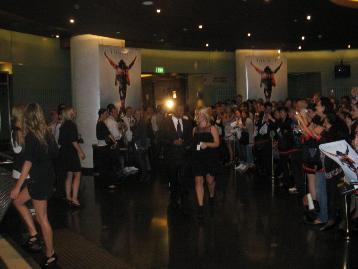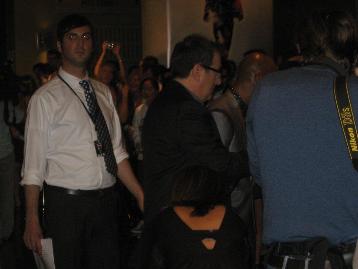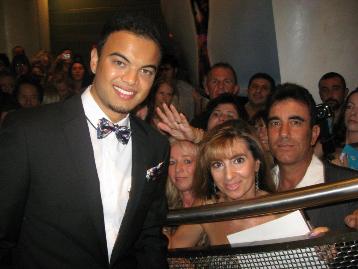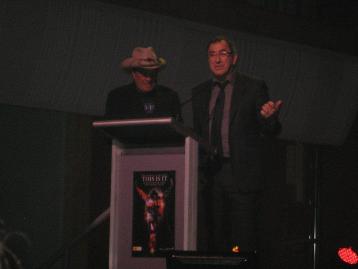 Leave a comment