Tribute Exhibition
The Tribute Exhibition for Michael Jackson was an international project which included artists from seventeen countries and from all continents. It was organised by Nicoleta Ionescu and Alexandru Ifrim, two young illustrators from Romania.
Nicoleta and Alexandru's project took place in the central subway station, Bucharest, at the weekend. They collected together fifty-four works from thirty-eight artists, which included both portraits and caricatures. .
Nicoleta told us; "Lots of people, many pictures taken and music – that s how we felt to thank Michael for everything, including one of the biggest concerts of his, the only one released on DVD – Bucharest Dangerous Tour!"
The exhibition was also featured on MTV Romania. To watch the feature, please click here.
Source: MJWN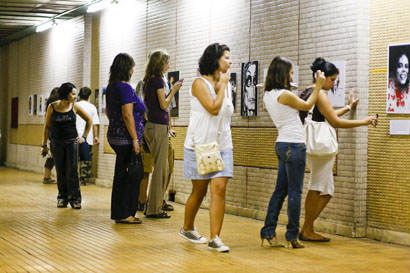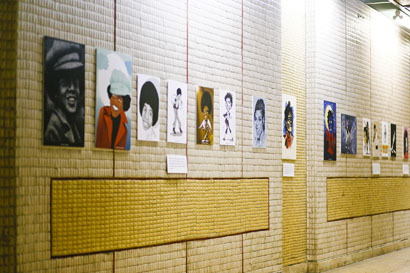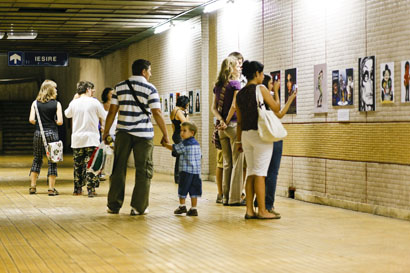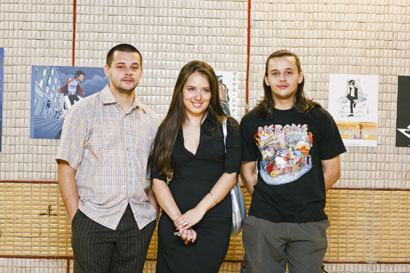 Leave a comment