HIStory World Tour: 1996 – 1997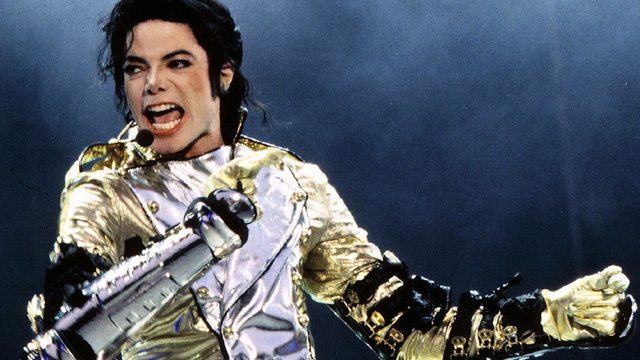 The HIStory Tour was Michael's last solo tour, which started on September 7th 1996 and ended on October 15th 1997. It consisted of 82 concerts and was seen by approximately 4.5 million people. It was his most popular tour, based on attendance and how much money it made.
During the HIStory Tour, not only was Michael the first pop artist in history to sell out Aloha Stadium in Honolulu, Hawaii; but he actually performed there twice…both shows a sell out.
Set List – 1st Leg
Scream/They Don't Care About Us/In the Closet
Wanna Be Startin' Somethin'
Stranger in Moscow
Smooth Criminal
You Are Not Alone
The Way You Make Me Feel
Jackson 5 Medley
Off The Wall Medley
Billie Jean
Thriller
Beat It
Come Together/D.S. (For three months only)
Dangerous
Black Or White
Earth Song
Heal The World
HIStory
Set List – 2nd Leg
Scream/They Don't Care About Us/In the Closet
Wanna Be Startin' Somethin'
Stranger in Moscow
Smooth Criminal
You Are Not Alone
Jackson 5 Medley
Billie Jean
Thriller
Beat It
Blood On The Dance Floor (For three months only)
Dangerous
Black Or White
Earth Song
Heal The World
HIStory