Dangerous World Tour: 1992 – 1993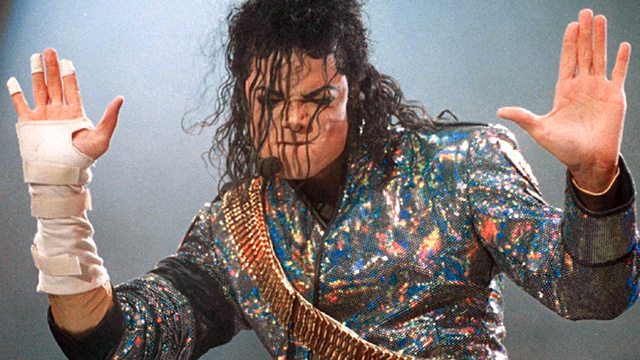 The Dangerous Tour started on June 27th 1992 and ended on November 11th 1993. It consisted of 69 concerts and was seen by approximately 3.5 million people. All proceeds from the tour were donated to various charities, including Michael's Heal The World Foundation. The tour was unfortunately cut short due to health reasons.
The tour had a spectacular ending, with what looked like Michael putting on a jet pack and flying over the audiences' head and out of the stadium'.
Set List – 1st Leg:
Jam
Wanna Be Startin' Somethin'
Human Nature
Smooth Criminal
I Just Can't Stop Loving You
She's Out Of My Life
Jackson 5 Medley
Thriller
Billie Jean
Workin' Day And Night
Beat It
Will You Be There
The Way You Make Me Feel
Bad
Black Or White
Heal The World
Man In The Mirror
Set List – 2nd Leg:
Jam
Wanna Be Startin' Somethin'
Human Nature
Smooth Criminal
I Just Can't Stop Loving You
She's Out Of My Life
Jackson 5 Medley
Thriller
Billie Jean
Beat It
Will You Be There
Dangerous
Black Or White
Heal The World
Man In The Mirror