Video of the Moment
Wednesday, 25th June 2014
Here Michael performs 'Earth Song' during a rehearsal for the 'This It It' concerts. Recorded on 24th June 2009, it turns out to be his last ever performance.
Previous Videos
Saturday, 19th April 2014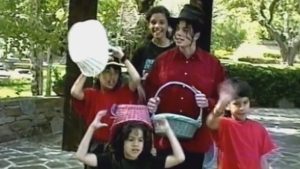 A clip from 'Michael Jackson's Private Home Movies', aired in 2003, of Michael and his friends having a fun Easter Egg hunt at Neverland Valley Ranch in 1991.
Watch the video
Sunday, 13th April 2014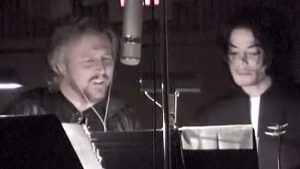 This is a song and official music video for the duet between Michael and Barry Gibb, recorded in 2002. The video shows the two superstars recording the song.
Watch the video
Sunday, 30th March 2014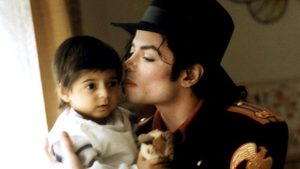 Michael was one of the world's biggest humanitarians, giving millions of dollars away to worthy causes. This is a compilation of him visiting sick children.
Watch the video
Wednesday, 26th March 2014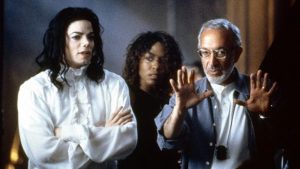 Watch the making of Michael's 1997 short film Ghosts. Hollywood legend Stan Winston directed, Stephen King co-wrote and Michael played a number of leading roles.
Watch the video
Saturday, 15th March 2014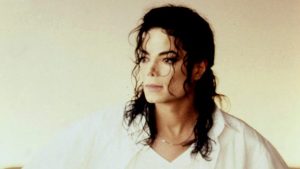 In 1992 Michael starred in a special advert for Pepsi, where he chased a woman through a dream world. It also had elements from in 1991 'Dangerous' album cover.
Watch the video
Monday, 3rd March 2014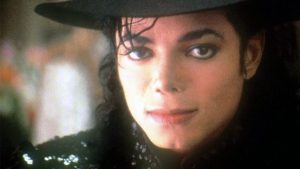 One of the best documentaries on Michael and his career. Created in 1988, the Legend Continues features celebrity interviews and live performances of Michael.
Watch the video
Tuesday, 4th February 2014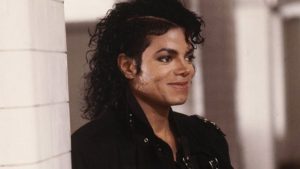 An excellent making of the 'Bad' short film, directed by Martin Scorsese and taken from the Spike Lee 'Bad 25' documentary. Plenty of rare and unseen footage.
Watch the video
Friday, 17th January 2014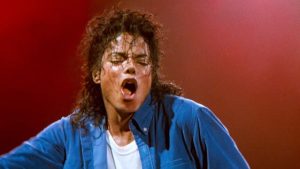 Michael's performance of Man In the Mirror throughout the Bad World Tour and as seen on his movie 'Moonwalker'. Presented to you in glorious high definition.
Watch the video
Thursday, 16th January 2014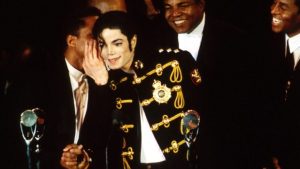 In 1997 the Jackson 5 were inducted into the Rock and Roll Hall of Fame. During Michael's speech (at 10:33), he thanks the fans for their unconditional support.
Watch the video