One Rose For MJJ Tribute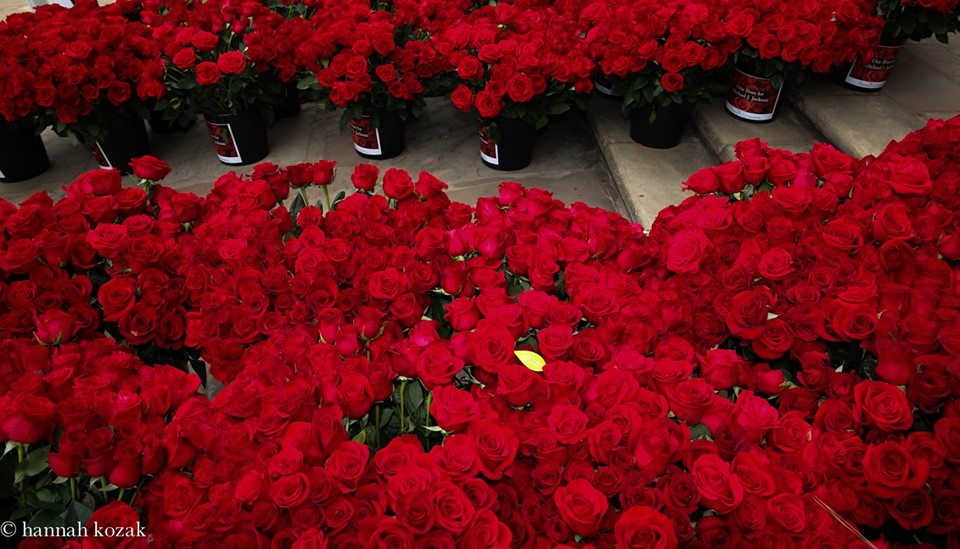 Each year, for the past five years Michael's fans have placed beautiful red roses at Holly Terrace, on June 25th, the sad anniversary of Michael's passing.
We have now heard that in this the sixth year, the first year of One Rose for MJJ tribute is now been met and surpassed!
Where will we land on this the 6th year?

Saturday, May 2nd, 10:26 pm EST
3,064 Roses 
♥ .இڿڰۣ-ڰۣ—
Please join One Rose for MJJ in honoring Michael on June 25th
♥ .இڿڰۣ-ڰۣ—
Only $3 per long stem red Freedom Rose…
Paypal address: http://onerose4mjj@gmail.com or visit here for more information!

Source: One Rose For Michael & MJWN, with thanks to Betty
Leave a comment