The First Production Of Robbie Burns Musical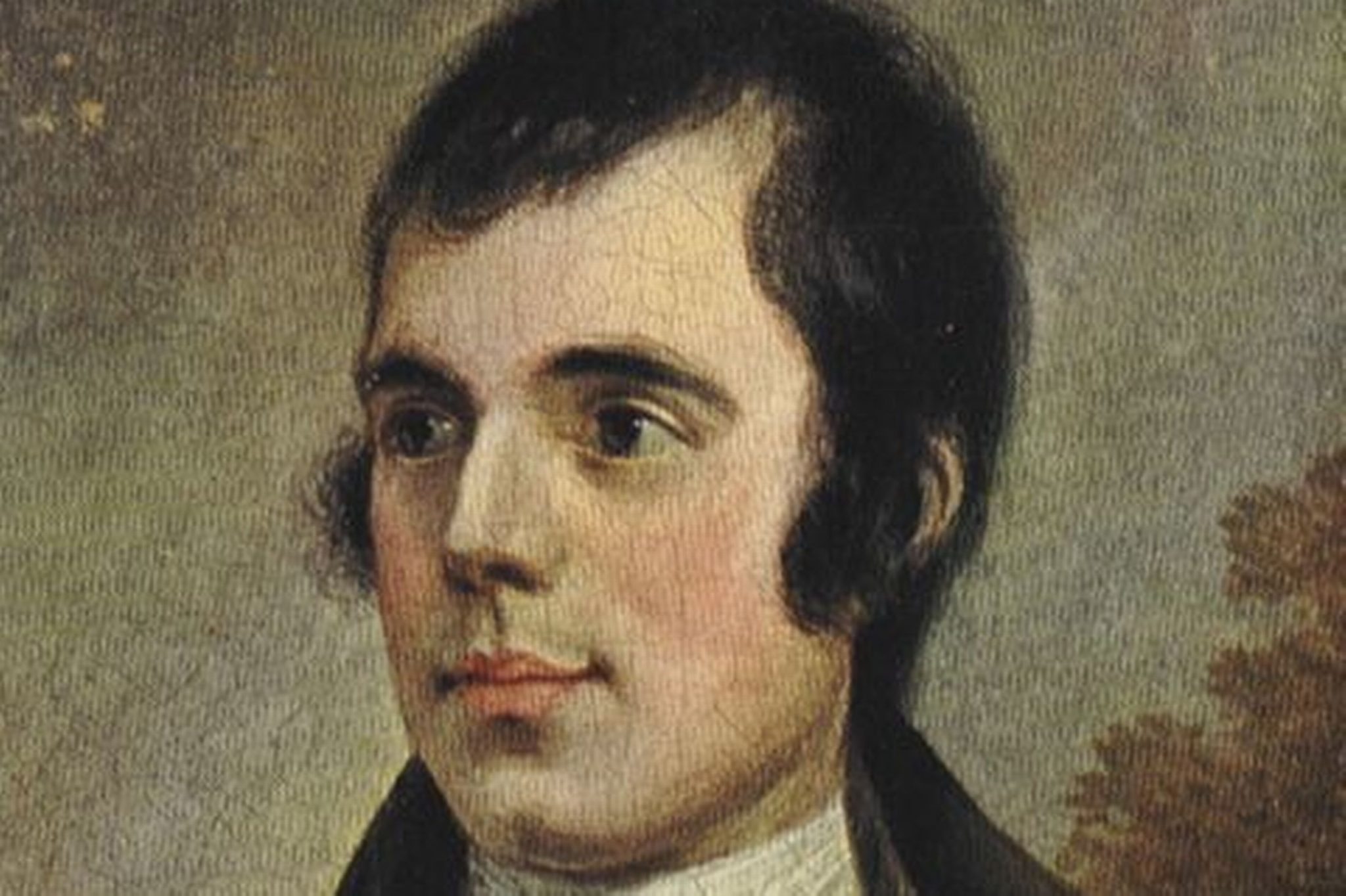 'Robert Burns: The Musical' is to hit the stage on Burns Night, January 25th at the Tivoli Theatre in Aberdeen, Scotland.
The musical, which is the original idea of Michael Jackson and David Gest.
David Gest was due to perform in the show later this month, but has had to pull out due to scheduling commitments.
Tish Tindall who was born in Inverurie, Aberdeenshire wrote the musical and will be narrating during the performance. Tindall said of Gest's cancellation,
"When he (Gest) asked me if he could be in the show, we decided a cameo role would be best because of his busy schedule. He is planning on joining us at a later date, but we have not announced any further performances yet."
Tindall added; "I really did fight to keep the première in the north-east."
Tickets for the first performance can be purchase by emailing diane@rockacademy.co.uk or by calling 01343 813 111.
Source: Aberdeen Press & Journal & MJWN
Leave a comment