Rare Photos Go On Auction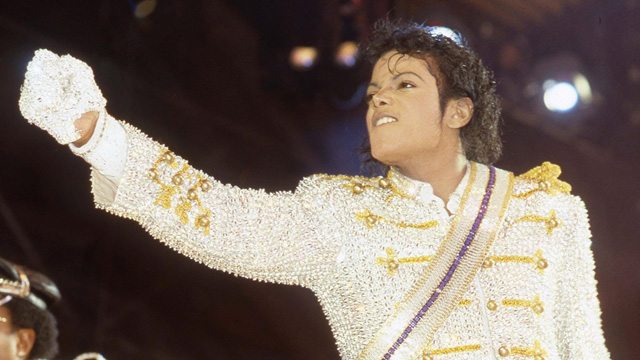 For all those Michael Jackson collectors out there looking to get your hands on rare images of the King of Pop, now is your chance!
Premiere Props will be auctioning off a collection of 200 never before seen or published photos of Michael Jackson and his brothers with the negatives and all reproduction rights over the June 21 weekend. The photos span several decades – from The Jackson 5, through Thriller and the Victory Tour (1984).
To find out and more and enter the auction visit the Premiere Props website.
Source: Parade & MJWN
Leave a comment