1980's Collage Book Reproduced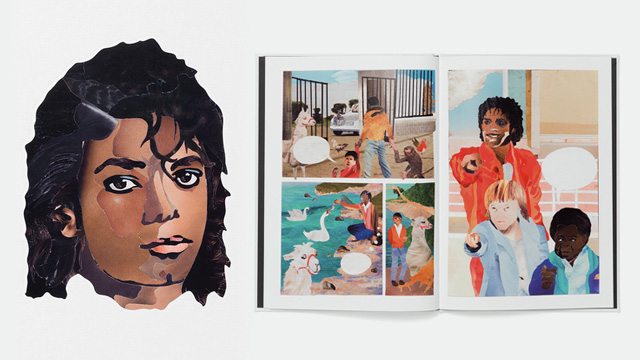 Swiss artist David de Tscharner and Belgian artist Benoît Platéus have collaborated for more than a year to reproduce a comic book from the 1980's which tells the story of the King of Pop, Michael Jackson.
The book was recently presented at the Los Angeles Art Book Fair where it gained lots of interest. Some of the original collages are also available for purchase.
For more images and to buy the book click here.
Source: Triangle Books & MJWN
Leave a comment