'Stranger Things' Season 2 Is A Thriller!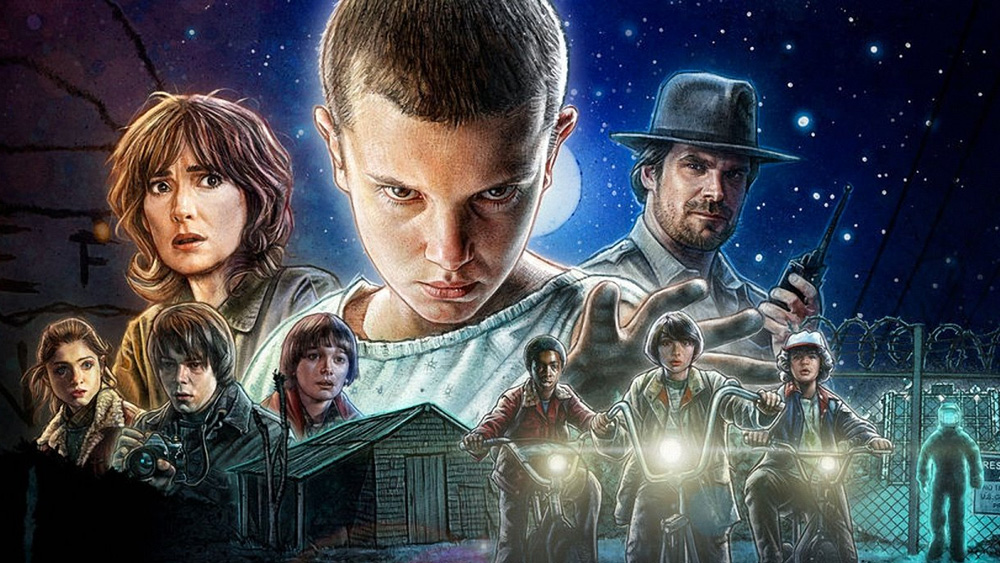 Fans of 'Stranger Things' and Michael Jackson unite!
The award winning show 'Stranger Things,' which was released on Netflix in 2016 and gained a huge following, has just dropped the trailer for Season 2 at Comic-Con, and the soundtrack to it is none other than Michael's classic 'Thriller.'
Whilst a horror themed trailer seems apt to use 'Thriller,' it's even more befitting as the show is set in the 1980s. The first season was based in 1983 and the new season, which will be released on October 27th, will be set in 1984. 'Thriller' nicely underscores the trailer encapsulating all that is horror and all that is 80s!
The show is littered with pop culture references, so we will need to wait another three months to see if there's any more nods to arguably the most popular artist of the decade, Michael Jackson.
Watch the trailer here:
Source: YouTube & MJWN
Leave a comment