John Singleton Remembers Michael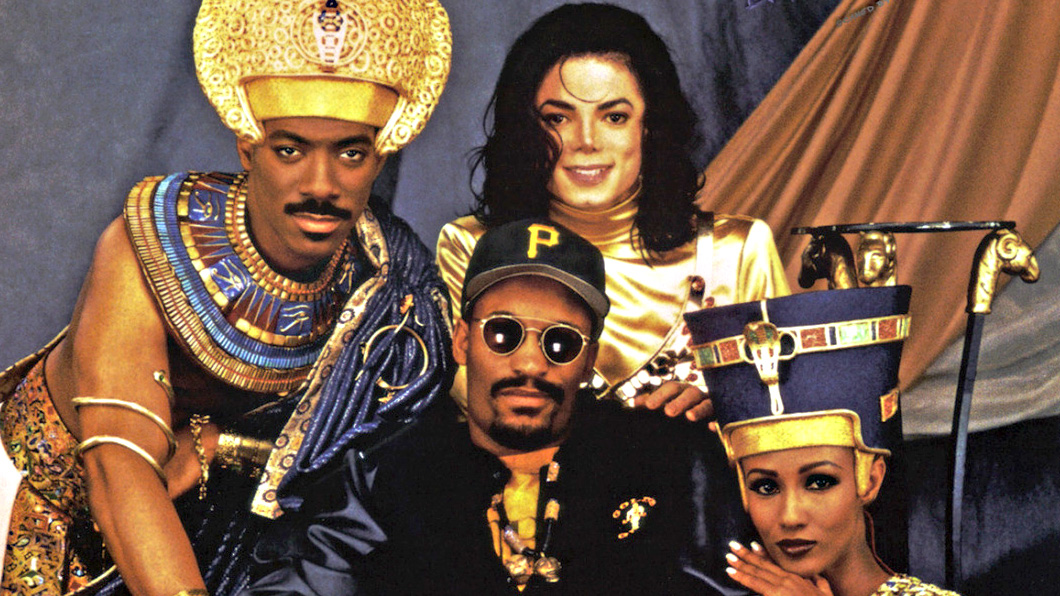 Director John Singleton spoke to the hosts on 'The Real' about his new BET show, 'Rebel,' his 1991 directorial debut 'Boyz In the Hood,' and how a friend's prank resulted in him directing Michael Jackson's 'Remember The Time' short film.
Loni Love asked; "You directed Michael Jackson's music video 'Remember The Time.' Did he personally call you about that?"
John Singleton replied; "No, no, it started as a prank. It was a friend of mine, he's no longer with us. His name is Lloyd Avery II. He's the guy who shoots Ricky in 'Boyz n the Hood.' He's from my neighbourhood and he called me up late at night. He did a high voice like Michael Jackson… I was like half asleep. I was like, "Fine, whatever. I'll call you tomorrow. Is this really Michael?" "Yes!" He said, "Call me tomorrow, right." So I call my agent and said; "Michael Jackson called me out of the blue saying you know…He wanted to meet with me. Can you go see what he wants?" They called Michael Jackson. Michael Jackson called me for a meeting and said; "Hey, I wanted to talk to you about doing a video." I said; "You called me right?" He says; "No, I didn't call you." He said he thought his manager Sandy Gallin called me. But Michael said; "No, I didn't call you." And then we found out it was my friend Lloyd.
Listen to the conversation with John Singleton on 'The Real' at:
Source: Eurweb & MJWN
Leave a comment