Danbo Cardboard Box Dances To Michael Jackson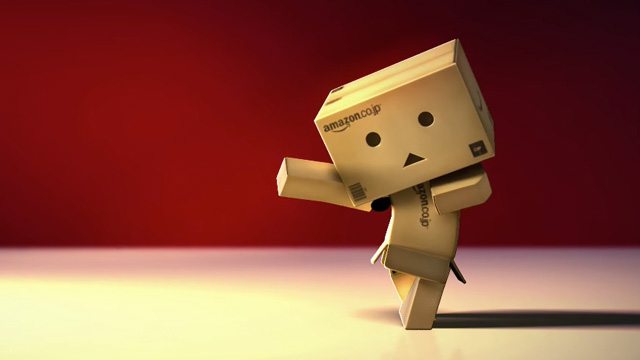 Sometimes, even boxes just feel like dancing!
The Internet (and especially YouTube) has meant that loads of animations, home videos and memes are created nearly everyday that has something to do with Michael Jackson. The quality varies massively and here at MJWN we can't report on all of them. However this one really caught our attention.
A new short video from Malaysian animation group VS GAG shows the smooth moves of Japan's beloved Danbo (also known as Danboard) dancing to Michael Jackson's 'Love Never Felt So Good.'
Danbo is a fictional cardboard box robot character from the manga series Yotsuba&!. He is often depicted as being composed of Amazon packaging boxes.
Adorable!
Source: Rocket News 24 & MJWN
Leave a comment