Off The Wall Re-Issue With Documentary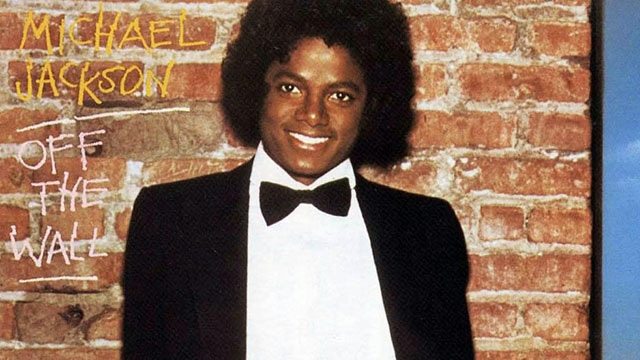 On 26th February the Estate of Michael Jackson and Sony Legacy Recordings will release a special CD/DVD and CD/Blu-ray edition of 'Off The Wall'. The package will include Michael's revolutionary album in its original form and the new documentary 'Michael Jackson's Journey from Motown to Off the Wall', directed by Spike Lee. Furthermore, the documentary will make its world premiere at Sundance Film Festival later this month on 24th January and its world television premiere on SHOWTIME on 5th February at 9pm ET/PT on-air, on demand and over the Internet. Following its premiere on SHOWTIME, it will be broadcast in other territories around the world and those air-dates will be announced by the local broadcaster in each market. This will be a great way to introduce 'Off The Wall' to a new generation of fans.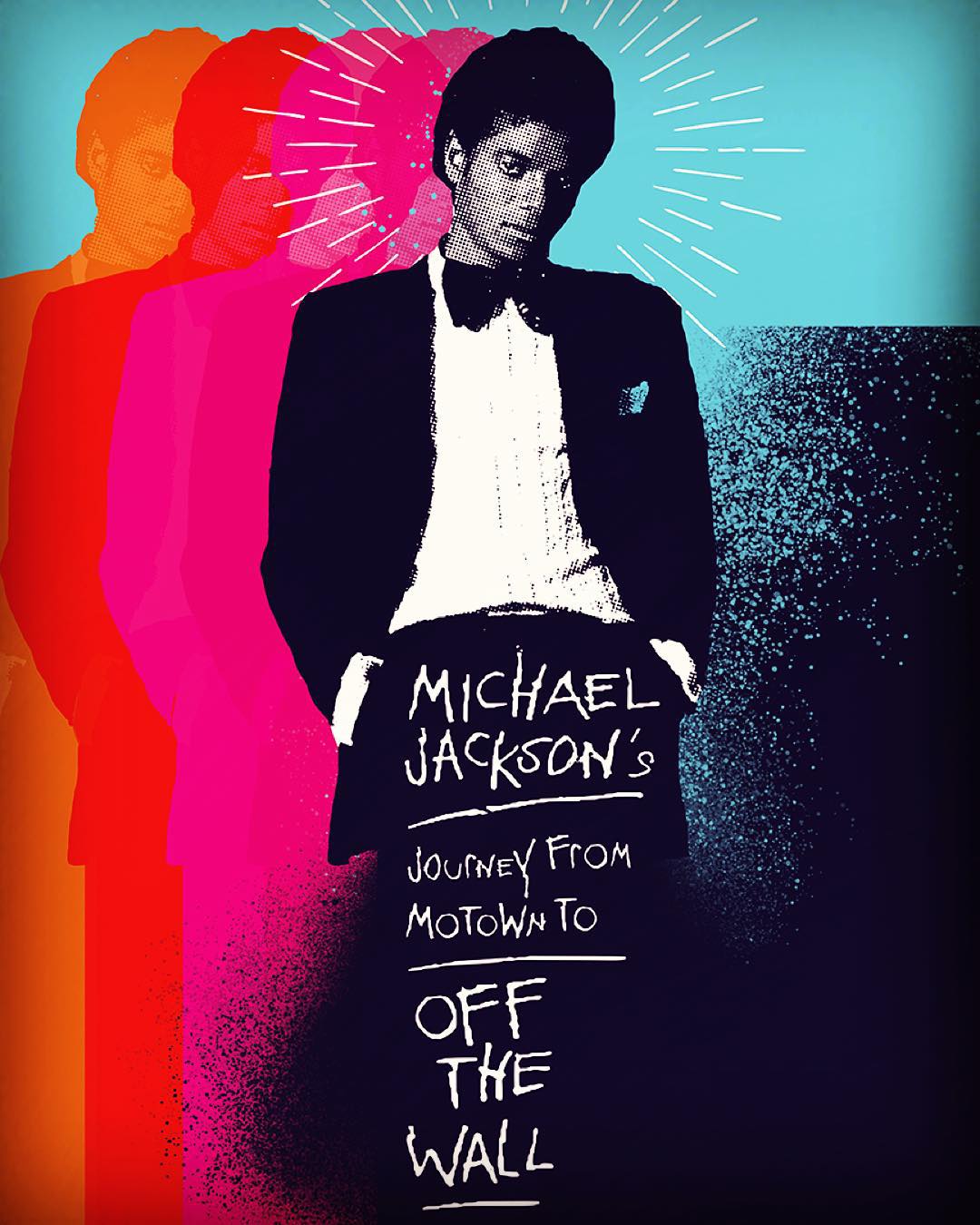 The album included in the package is a re-issue of the original album, so there will be no additional music or remixes on the CD or any bonus material with the documentary. This is because the album was early in Michael's career, so he did not write or record the number of songs for this album as he did for later releases nor did he do any filming using his own camera crews of the making of his short films or other events. Without a wealth of material in the archives, the Estate and Sony decided to take a different approach with this release – strip it down and keep it simple and allow everyone to celebrate the album that started it all with a fun, specially designed, collectible package that holds both the album as originally released along with this special documentary and gives fans a chance to get creative with Michael's original concept for the album artwork (you'll see when you get it!).
Source: MJOnline & MJWN
Leave a comment