11 Outrageous Superbowl Halftime Moments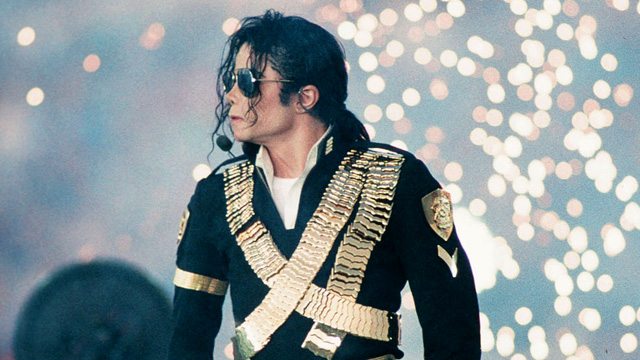 The Hollywood Reporter has listed what they think are the eleven most outrageous SuperBowl Halftime moments, and of course they could not omit Michael's performance.
Michael Super Bowl set was filled with stellar dancing, pyrotechnics and philanthropic messages but for approximately a minute and 13 seconds, the singer stood motionless onstage at Pasadena's Rose Bowl. The King of Pop's performance closed with his "Heal the World" song, featuring 3,500 children and a blow-up globe on the 50-yard line.
See the other featured moments.
Source: Hollywood Reporter.com & MJWN
Leave a comment