Denzel Won't Star In Murray's "Film"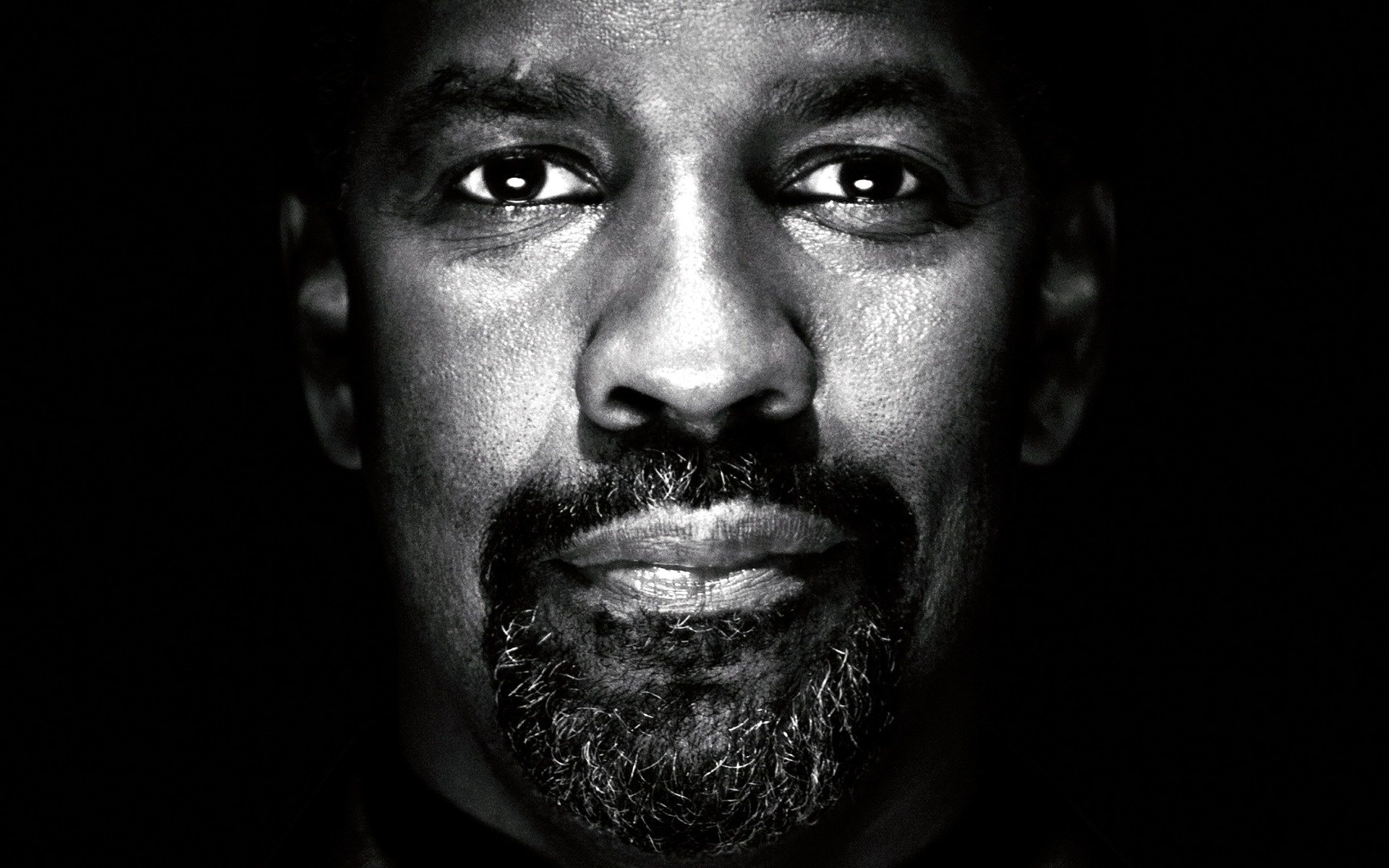 Denzel Washington has refused to star in Murray's Michael Jackson film project. The disgraced doctor wanted Denzel to play Michael, but was met with a refusal.
Denzel was Michael's friend and was deeply saddened by his death said a source close to the star, adding,
"The thought of helping the man who killed him is preposterous."
He also added:
"Murray is deluded if he thinks any Hollywood A-lister will be interested in working with him.
"He is presenting his tale as if he is the victim."
The Jackson family is also angry that Murray will earn a "six-figure sum" for his first interview last weekend.
As far as we know there is no funding for this "film."
Source: mirror.co.uk & MJWN
Leave a comment