Rabbi Shmuley Boteach On Martin Bashir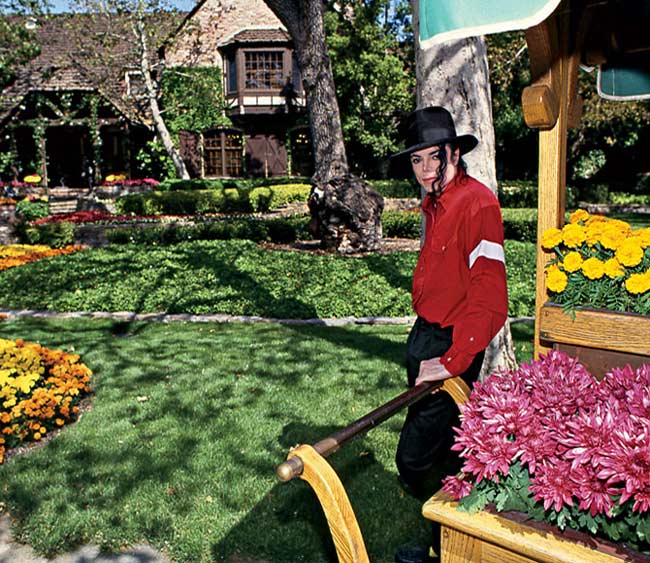 The New York Observer has a piece on Martin Bashir who has upset his readers with a disgusting insult on Sarah Palin.
Rabbi Shmuley remembers previous indiscretions, particularly during Bashir's interview with Michael, which left fans speechless, until Michael's own personal footage of the interview was televised.
To read the whole article, please click on this link.
Source: observer.com & MJWN
Leave a comment