Murray Begs For Police Protection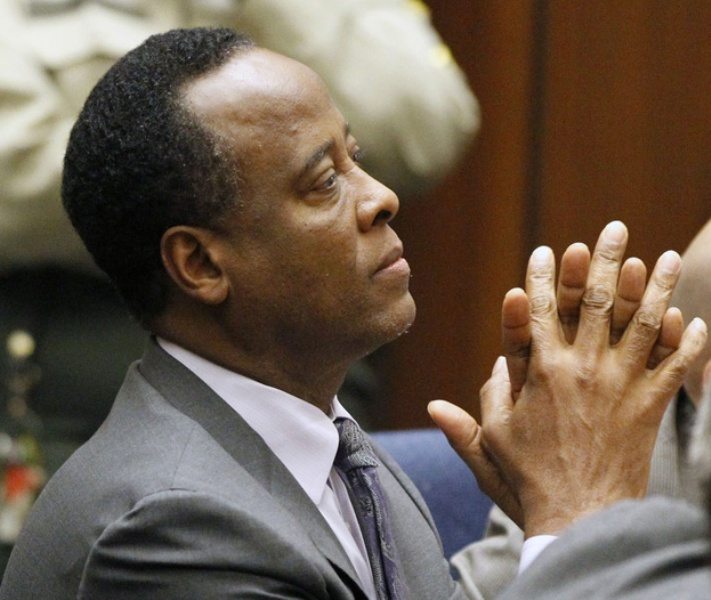 Conrad Murray, convicted of Michael's untimely manslaughter less than two years ago, is begging for police protection when he is released from prison on Monday, Oct 28th 2013.
He is claiming that his actress girlfriend Nicole Alvarez, 31, their four-year-old son Che and himself, will be "sitting targets," for revenge attacks from Michael's followers, who may be desperate to get revenge from Michael's killer.
Despite being convicted of involuntary manslaughter, Murray is being released from prison early. Murray will have served less than half his four-year sentence for involuntary manslaughter.
Source: dailystar.co.uk & MJWN
Leave a comment