2nd Annual Michael Jackson 'ONE' Birthday Celebration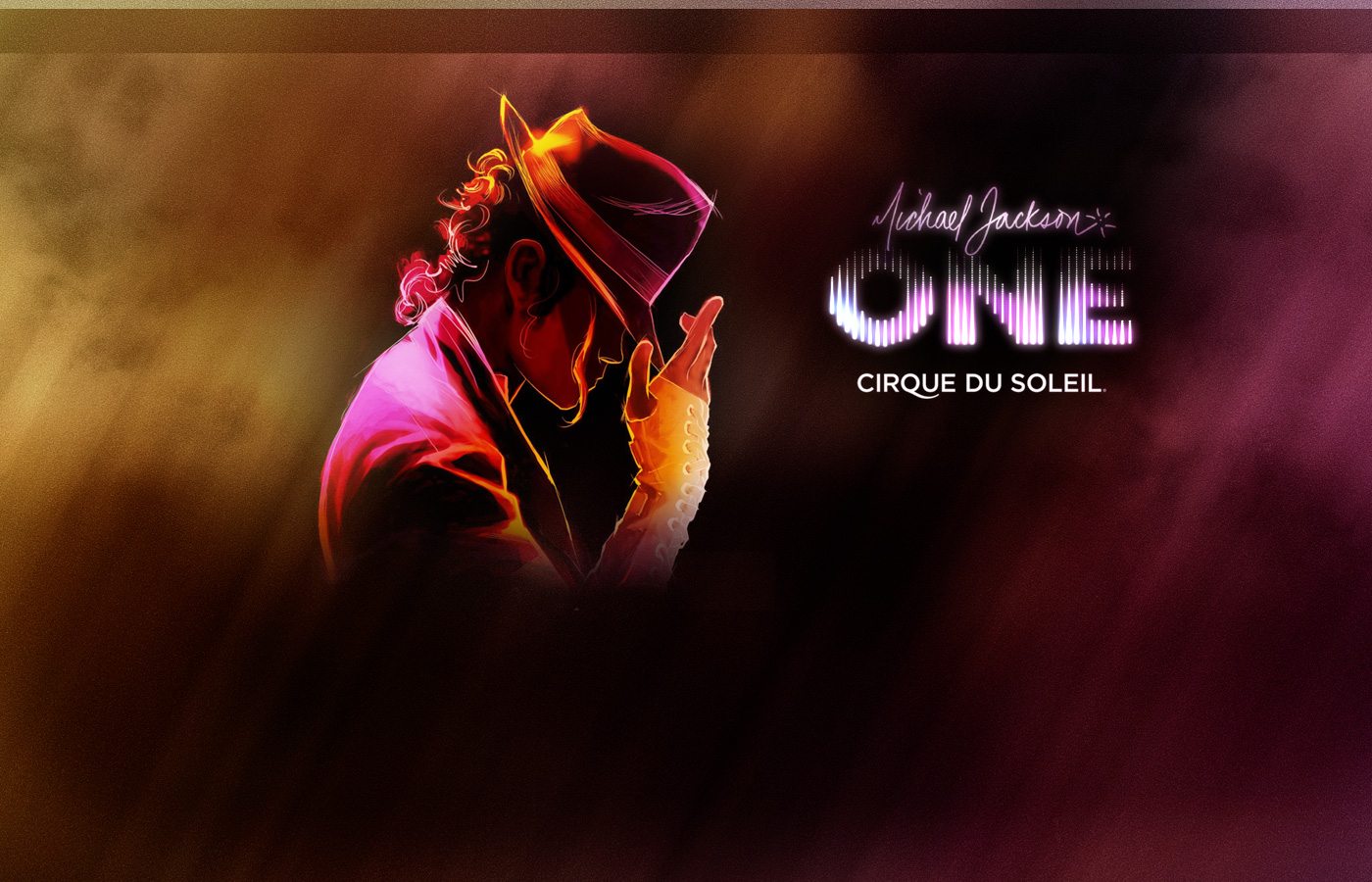 August 29th is the anniversary of Michael's birthday, when he would have been 56 years old. Michael was born in Gary, Indiana, USA in 1958.
As part of celebrating Michael's birthday, Cirque du Soleil's 'Michael Jackson ONE' show will be remembering Michael with a special performance at the Mandalay Bay Resort and Casino, in Las Vegas.

Also in Las Vegas to help celebrate Michael's birthday in Las Vegas on August 29 will be Zack Greeenberg ('Michael Jackson Inc.'), Joe Vogel ('Man In The Music') and Michael Bush ('King of Style: Dressing Michael Jackson').
They will all be at the Michael Jackson 'ONE' Boutique at 3:15 to sign copies of their books sold at the Boutique. Award winning director Spike Lee will also be there to sign copies of the DVD of the critically acclaimed documentary, 'BAD25,' which he directed.
Source: michaeljackson.com & MJWN
Leave a comment