Billie Jean With A Difference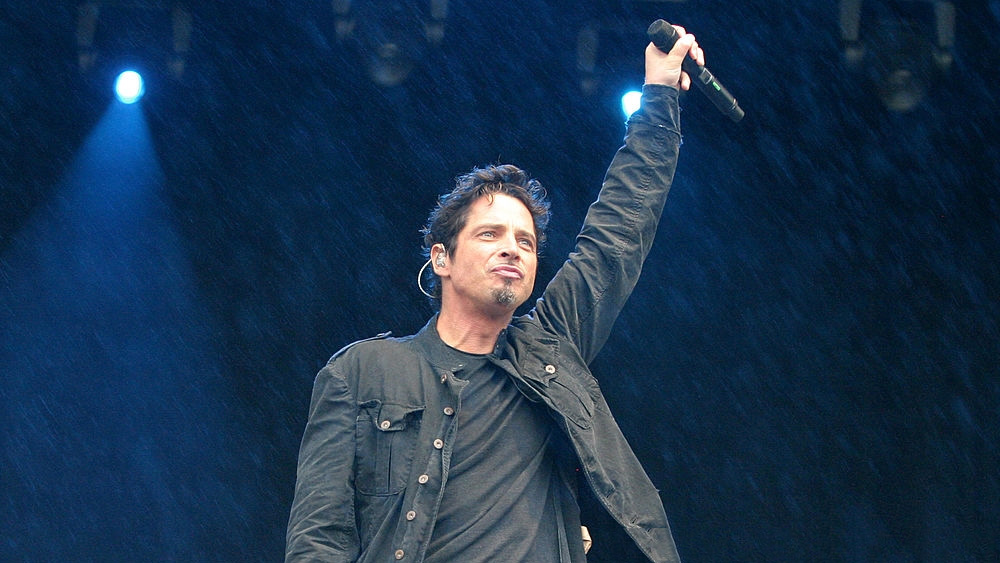 Chris Cornell, former Soundgarden leadman, and later with Audioslave, is a prolific vocalist and is currently well-known for performing the theme song to the movie 'Casino Royale'.
As we have heard previously, he has done a cover of one of Michael's best-known songs, 'Billie Jean'. This cover is totally different from the song we all know and love, but is none-the-less, interesting to listen to, accompanied by a guitar he sings the song with a slower, deeper interpretation.
Watch the video and hear the song:
Source: YouTube & MJWN
Leave a comment