Wednesday, 8th January 2014
POLL: What Album Release Would You Like In 2014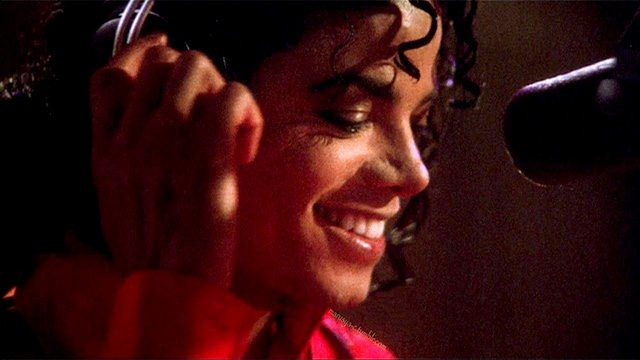 In 2010 we had an album of unreleased songs. In 2011 the remixed Immortal album and in 2012 the Bad 25 Anniversary edition. What do you want to hear this year?
What kind of album would you like released in 2014
Unreleased songs (86%)
Anniversary Re-issue (6%)
Remix Album (5%)
Motown Rarities (4%)
Loading ...