Polls
Friday, 17th January 2014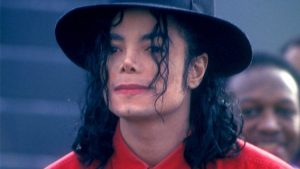 As we approach the 5th anniversary of Michael's incredibly sad passing this year, though a very difficult question to answer, we ask what you miss about him most.
Wednesday, 8th January 2014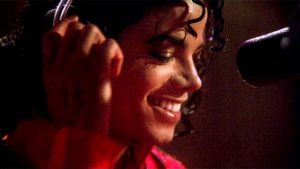 In 2010 we had an album of unreleased songs. In 2011 the remixed Immortal album and in 2012 the Bad 25 Anniversary edition. What do you want to hear this year?
Tuesday, 7th January 2014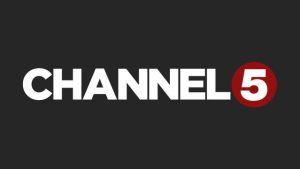 Channel 5 in the UK will be broadcasting a 'documentary' about the autopsy of Michael Jackson. The Estate has slammed the programme, but will you be watching?