Michael Jackson Limited Edition Eyewear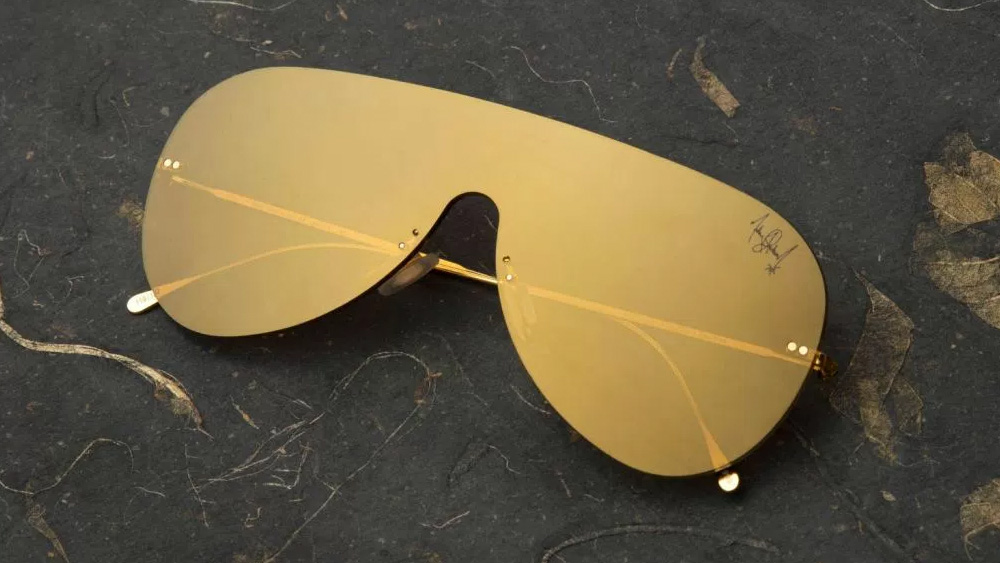 New York eyewear label, Illesteva, has joined with the Michael Jackson Estate to launch limited-edition sunglasses for this summer.
The design is inspired by the sunglasses which Michael wore during the 1984 'Victory' tour and it addition to this, also celebrates the 35th anniversary 'Thriller.'
The glasses have an aviator style frame and were created using a single sheet lens. They feature a gold mirrored face and are accented with gold temples. All of the sunglasses are also engraved with Michael's signature.
According to the company, they are offering a limited release of two hundred frames commemorating Michael.
Illesteva's CEO, Daniel Silberman said of the launch; "Michael Jackson was and is an icon. It's an honor to have been approached by his team and to work with his estate. We are excited for the launch."
Visit the company's website for more information.
Source: Optometry Today & MJWN
Leave a comment