Estate Renews Mijac Deal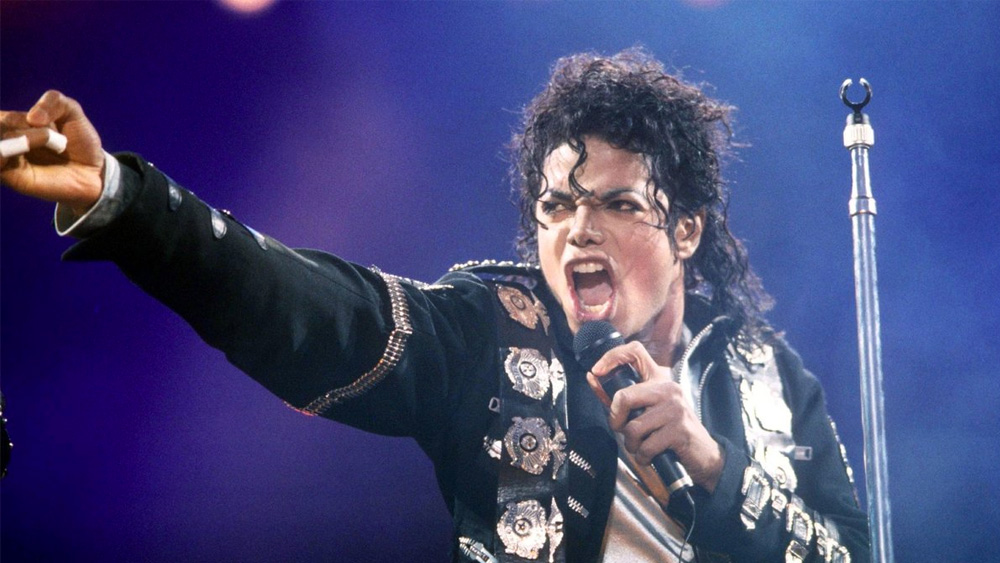 The Michael Jackson Estate has resigned its deal with Sony/ATV to administer the music publishing rights to some of Michael's best-known songs.
Sony/ATV, which is run by Martin Bandier, won the rights to the Mijac Music catalogue in 2012 from Warner/Chappelle, which had held them since 1980. The terms were not disclosed to the media, but it is believed to be a long-term arrangement. That current deal expired recently leaving the Mijac Music catalogue up for bidding.
In a recent auction all the major music publishers made an attempt to acquire the rights, but Sony/ATV ultimately prevailed.
The Mijac catalog includes all of the songs written by Michael, including 'Another Part Of Me,' 'Bad,' 'Beat It,' 'Billie Jean,' 'Black or White,' 'Can You Feel It,' 'Dangerous,' 'Dirty Diana,' 'Don't Stop 'Til You Get Enough,' 'Earth Song,' 'Heal the World,' 'I Just Can't Stop Loving You,' 'Jam,' 'Scream,' 'Smooth Criminal,' 'The Way You Make Me Feel,' 'They Don't Care About Us,' 'Wanna Be Startin' Somethin" and 'We Are the World.'
Mijac Music also songs by the legendary Philadelphia soul team of Kenneth Gamble and Leon Huff and songs made famous by other artists such as Ray Charles, Elvis Presley and Aretha Franklin.
Sony/ATV Chairman and CEO Martin Bandier said: "Michael Jackson's Mijac catalog is one of the most significant and valuable in music. Michael's songwriting talents are respected and admired by everyone, but I also want to acknowledge his gifts as a smart businessman who put together an incredible catalog of classic songs. His Estate continues to further his vision and we are privileged to be the administrators of such an important collection of songs."
Commenting on the deal, John Branca and John McClain, co-executors of Michael's Estate said; "The incredible songs in the Mijac Music catalog showcase Michael's creative genius as a songwriter, and further, his acumen in understanding the creative and commercial value of these acclaimed third party songs.
We trust in Martin Bandier's leadership and in his team. The music of the greatest entertainer that ever lived, Michael Jackson, is in the hands of the #1 publishing company in the world."
Michael's first acquisition in 1983 was the catalog of Rock and Roll Hall of Fame artist Sylvester Stewart, (Sly Stone.) The catalog includes Sly and the Family Stone hits such as 'Dance To the Music,' 'Everybody Is A Star,' 'Everyday People,' 'Family Affair' and more. Mijac then went on to acquire songs including 'Ain't No Stoppin' Us Now,' 'After Midnight,' 'Ease on Down the Road,' 'Great Balls of Fire,' '(Your Love Keeps Lifting Me) Higher and Higher,' 'If You Don't Know Me By Now,' 'Love Train,' 'Mr. Bojangles,' 'Runaround Sue,' 'Shake, Rattle and Roll,' 'The Wanderer,' and "When a Man Loves a Woman."
Source: MusicBusiness Worldwide Ltd, New York Post & MJWN
Leave a comment