MJWN On Instagram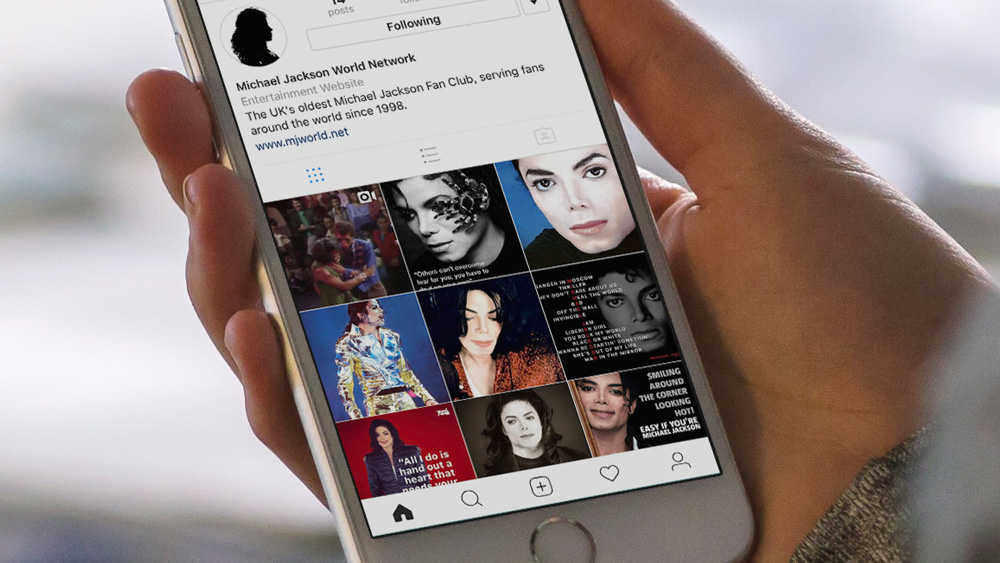 This week MJWN joined popular photo and video sharing social network Instagram. Our newly established presence joins our social network footprints on Facebook and Twitter.
As well as regular daily posts of photos and videos of Michael, we will be sharing quotes and our Song of the Week on there, as we also do on Facebook. We'll also be sharing our top news through the app.
If you aren't on Instagram, this gives you a great reason to join! :)
Follow us today on Instagram, Facebook and Twitter. They all share the same username mjworldnetwork.
Source: MJWN
Leave a comment