When Michael Jackson Rocked Mumbai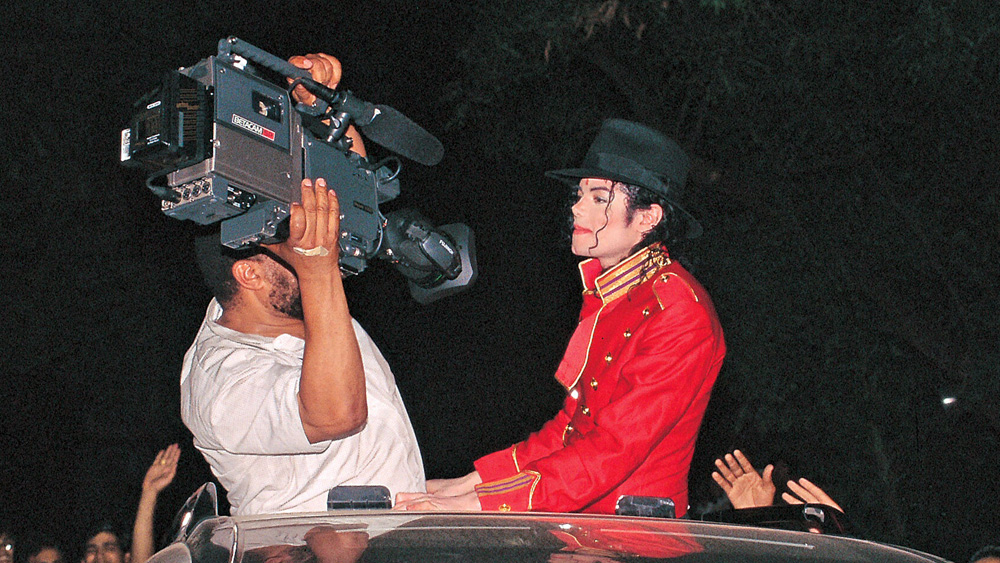 Viraf Sarkari, who is the founder and CEO of Wizcraft International Entertainment, has shared his memory of when Michael rocked Mumbai in 1996 with his 'HIStory' tour.
Sarkari explains;
"Those were the days before Internet. I got a fax saying Michael Jackson would like to perform in India, and that he'd like us to organise the tour. Obviously we thought it was a prank. We replied that we wouldn't believe it till we heard it from Jackson himself."
A few days later Sarkari and his partner Andre Timmins were sitting in front of Michael at a studio in Los Angeles.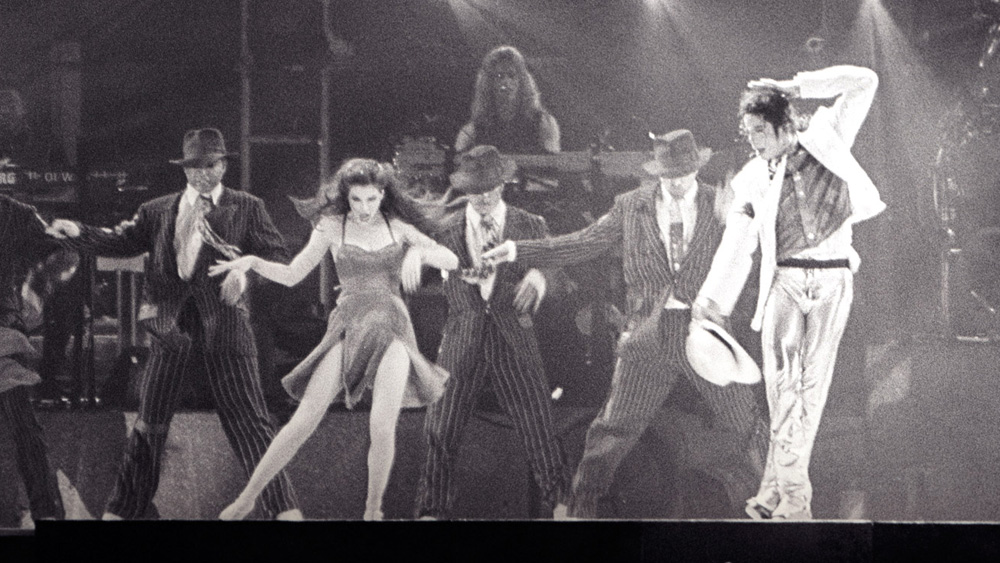 He recalls Michael's arrival in Mumbai, where 5,000 people greeted him at the airport. He talks about Michael's stay and how he held a party for children from an orphanage. Of course Sarkari also remembers the breathtaking sold out show that Michael performed for 1000's of people, whilst those that couldn't get tickets were singing and dancing in the streets.
During his stay Michael also wrote an open letter to India on a pillow, which read;
India, all my life I have longed to see your face. I met you and your people and fell in love with you. Now my heart is filled with sorrow and despair for I have to leave, but I promise I shall return to love you and caress you again. Your kindness has overwhelmed me, your spiritual awareness has moved me, and your children have truly touched my heart. They are the face of God. I truly love and adore you India. Forever, continue to love, heal and educate the children, the future shines on then. You are my special love, India. Forever, may God always bless you. Michael Jackson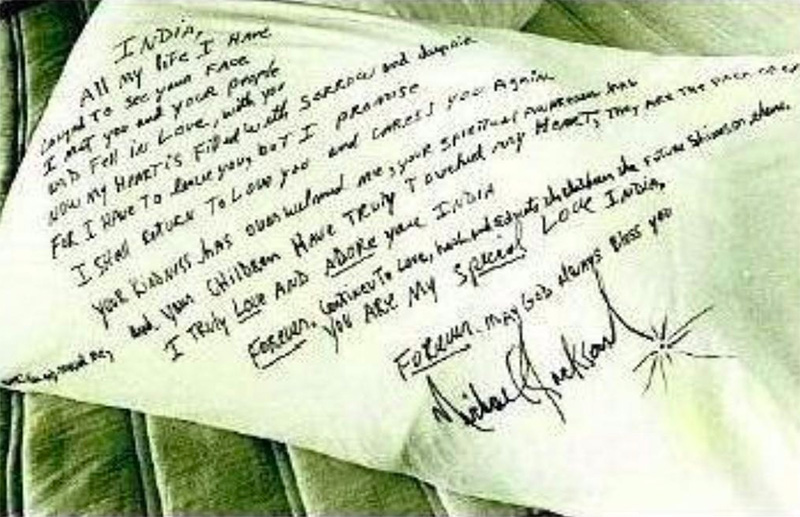 You can read his full story here.
Source: Conde Nast Traveller & MJWN
Leave a comment