Roller Skating With Michael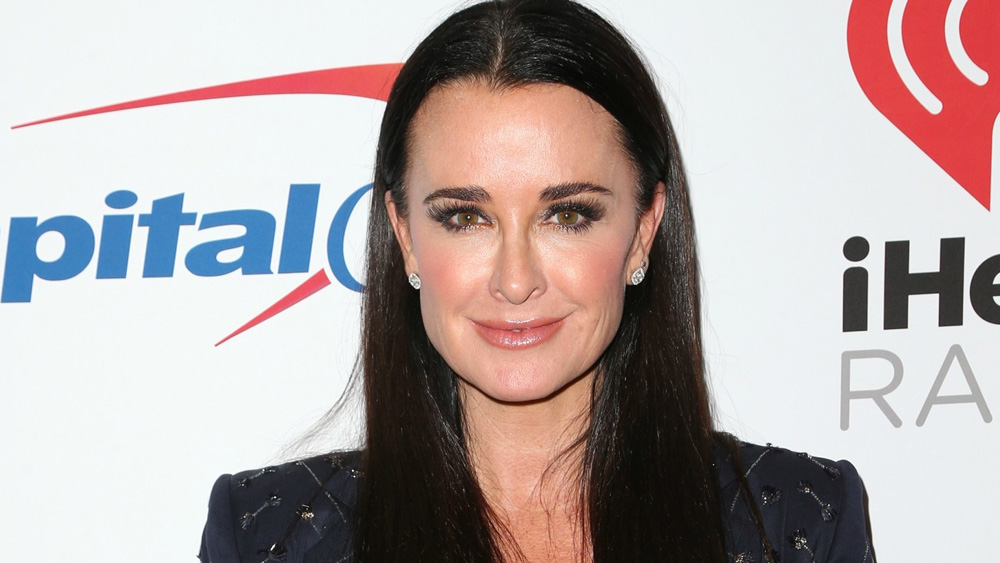 In an interview with 'The Tomorrow Show,' Kyle Richards from 'The Real Housewives of Beverly Hills' shared that she used to roller skate with Michael Jackson.
She said in the interview;
"He was just the most loving, sweet, gentle, kind soul I've maybe ever met, honestly."
She continued, "When we were kids, we would go to the roller rink and he would hold my hand and he would get so shy and embarrassed when the fans would come out. He would go like this…" she continued motioning Michael dropping her hand. "…He would get so stressed with everybody coming up to him, it was the Jackson 5 then. When I was a little girl I remember he taught me how to do the Robot standing on a pool table in the den in my house. And later, he was an amazing father with his kids."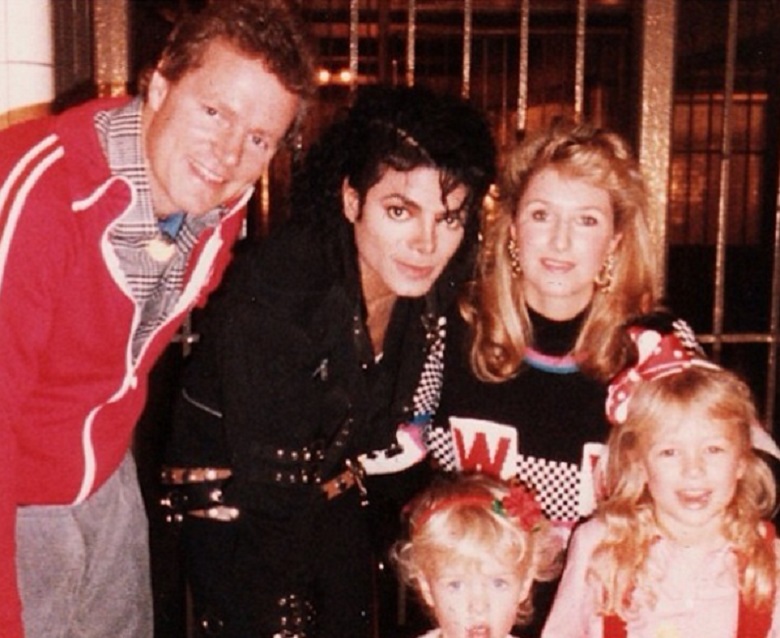 Kyle's said her outings with Michael and her friendship with him were natural extensions of his close relationship with her older sister Kathy Hilton, who attended high school with him at the age of thirteen. She explained that the Jackson children were often at their house, and their families would even spend Christmas together over the years. According to Michael's sister La Toya Jackson, the two even made a pact that who had a daughter first would name her Paris and as we know, both ended up with daughters named Paris.
Watch the full interview with Kyle:
Source: Bravo TV – The Daily Dish & MJWN
Leave a comment