Kobe Bryant Was Inspired By Michael Jackson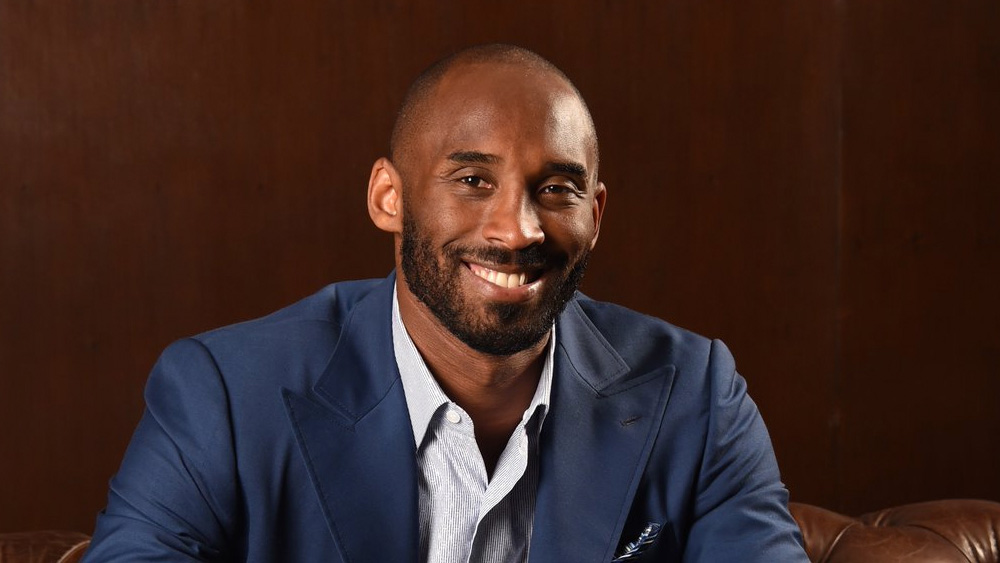 When Kobe Bryant retired from the NBA almost exactly a year ago, he did something completely unexpected and wrote a poem entitled "Dear Basketball."
Bryant premiered the poem yesterday afternoon at the Tribeca Film Festival and one of the most surprising stories to come out about the writing of the poem, was that his biggest inspiration for it was none other than the King of Pop, Michael Jackson.
Bryant told the crowd at the festival;
"It's the craziest story. I was working out at Gold's Gym in Venice Beach and my phone rings, and it's Michael Jackson. I was like 'What? Why?' It was this moment in time where I was really focused on my game, and I was getting a lot of flack for being too focused, being too serious. He was a big basketball fan, so he called just to tell me to stay on the right track, keep focused. I said, 'Okay, well how did you do it?' And he just went into his whole process of how he studied the greats, how he studied every note in all the Beatles' classics to try to figure out if there's a connection between that piece of music and Mozart's piece of music. He said 'You have to study the greats, learn everything about them.' He showed me all kinds of James Brown, Fred Astaire, Gene Kelly — he showed me 'This is where I learned this, this is where I learned that.' I thought I was working hard until I met him, and he became my mentor. I've had a lot of muses in my life, a lot of inspirations, but he is the chief."
Bryant also spoke eight years ago on July 7th at Michael's memorial service with Magic Johnson. He also appeared in the Spike Jones 'Off The Wall' documentary last year and in 2014 he released a a pair of Michael Jackson inspired sneakers.
Source: Billboard & MJWN
Leave a comment