Lisa Scott Lee Convinces Michael To Be A Fan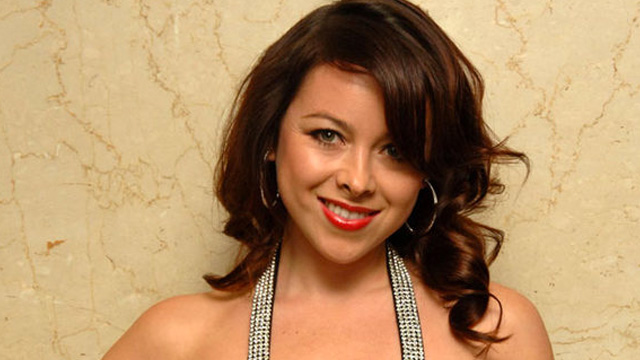 Steps star, Lisa Scott Lee, has revealed that she had to convince Michael to be a fan of the band Steps, during a meeting with him in Bahrain.
Lisa confessed that Michael needed some persuasion when it came to listening to their hits, as she answered a viewer's question live on Dan Wootton's Facebook page relating to who her dream dinner date would be. Lisa said;
"I've had the pleasure of having dinner with one of mine and that was Michael Jackson and I actually had dinner with him in Bahrain. It was an incredible night. I basically got invited by the royal family over there for the F1 and at the time he was living there so I went for dinner at the palace, as one does, and he was there and we had dinner with Michael Jackson. I feel very lucky to have met him. He didn't eat much; he wanted to talk about music all night and what was happening in the UK. He was lovely actually. He wasn't a Steps fan but I made sure to introduce myself."
The band, Claire Richards, Lee Latchford-Evans, Ian 'H' Watkins, Faye Tozer and Lisa joined Bizarre editor Dan on Facebook in honour of their 20th anniversary comeback.
Source: The Sun, UK & MJWN
Leave a comment