Elvis's Granddaughter Says She Loved Michael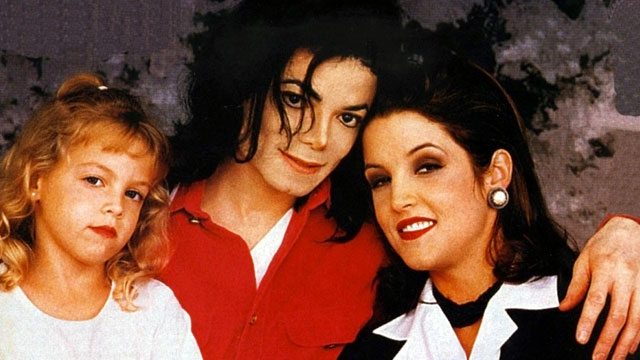 Elvis's granddaughter, Riley Keough, revealed to Fox News Entertainment how she loved Michael.
"I loved him," she told Fox News Entertainment in reference to Michael and she revealed how, despite being mostly raised by her father between Hawaii and Los Angeles, she often made frequent stops at Graceland and Neverland Ranch.
During her time at Neverland Ranch, Keough said;
"There were toys everywhere, animals everywhere, kids everywhere. It was like being at Disneyland all day."
That wasn't the only way the star's childhood was different. Keough explained how her father home-schooled her temporarily because a traditional education became, what the publication called, "too much of a nuisance."
"Looking back on it, I'm like, 'Wow, my upbringing was very intense,'" she said.
Lisa Marie married Michael in 1994 and divorced in 1996.
Source: Fox News Entertainment & MJWN
Leave a comment