Navi To Perform At Charity Event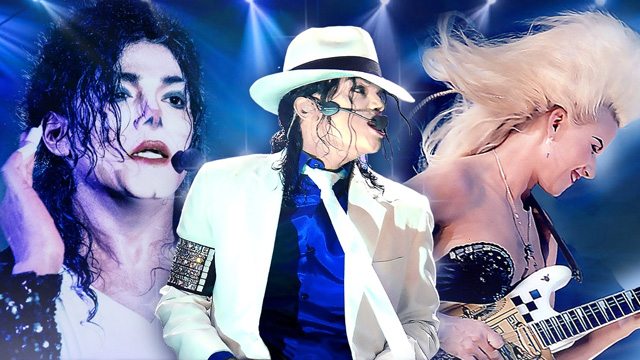 Michael Jackson performer Navi, will be appearing at the Venue at Bishop Grosseteste University in Lincoln, (UK) on Friday, May 19th at 7.30p.m. Tickets are priced at £15.
The event will be raising money for the BGU Foundation Fund which improves the students experience at the university.
For more information and to book your tickets, please go here.
For more information on Navi please visit kingofpop.co.uk
Source: MJWN with special thanks to Daisy
Leave a comment