Michael Jackson Memorial Day In Holland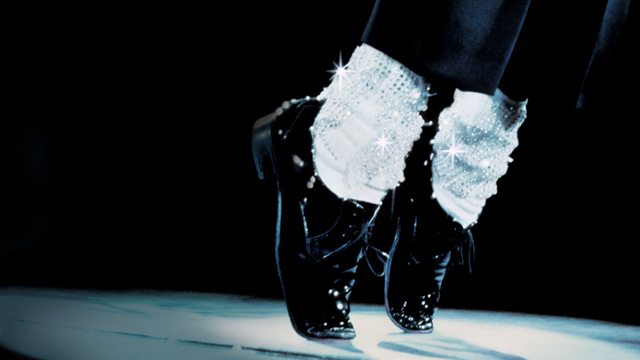 On June 25th, 2009, the world lost one of the greatest artists and humanitarian of all time. But his legacy lives on thanks to his music and to his fans that still celebrate his life.
This June 25th, 2017, Holland will remember, pay tribute and honour Michael Jackson with a benefit for children fighting cancer event called 'Michael Jackson Memorial Day.'
All the profit from the activities on 'Michael Jackson Memorial Day' will go to KiKa. Kika is a foundation that focuses on children's cancer research. Their goal is to collect all information worldwide, do new research, find better treatments and bring the healing opportunity up to 95% before 2025.
The event will take place at two locations, on Mood Beach and at the Palace Promenade, both in Scheveningen, Holland, with an International line-up of performers who will pay their respects to Michael with their special tributes to him.
The boulevard of Scheveningen will also be the location for an awesome flashmob for Michael and KIKA, with a free workshop for fans to learn the choreography. Activities will include 'The Lanterns of L.O.V.E.' which is a ceremony where fans will light beautiful lanterns on the beach of Schevening at sunset, paying their respects to Michael, a special, one-day-only, Michael Jackson 'Thriller' Maze, an MJ Carousel, a Neverland Music Train, a Michael Jackson Iconic Dance Workshop, Inked Up Breda with her unique Michael Jackson Tattoos, an MJ Tribute Night, a Kika lottery, and much more.
More information about the 'Michael Jackson Memorial Day' in Holland and on how to purchase tickets is available here.
Source: King of Pop Events & MJWN
Leave a comment