Just Michael – 'Dangerous' 25 Collector Edition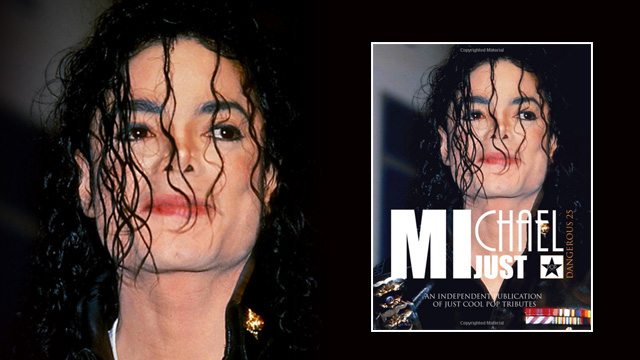 Cool Pop Tributes have recently announced the availability of a new series of photobook tributes. Volume 3 is based on Michael Jackson and called 'Just Michael.' Their previous releases have been tributes to Beyonce and Shakira.
'Just Michael' is celebrating the 25th Anniversary of 'Dangerous,' and they have made it a special collector issue, taking a visual journey inside the career of the biggest artist of all time and his spectacular album. It's packed with stunning pictures and looks at his record sales, curiosities, lifestyle, ceremonies and much more.
The book is available around the world through Amazon websites. You can find more details and purchase the book here.
Take a look inside the book:
Source: Cool Pop Tributes & MJWN
Leave a comment