New MJ TV Movie Announced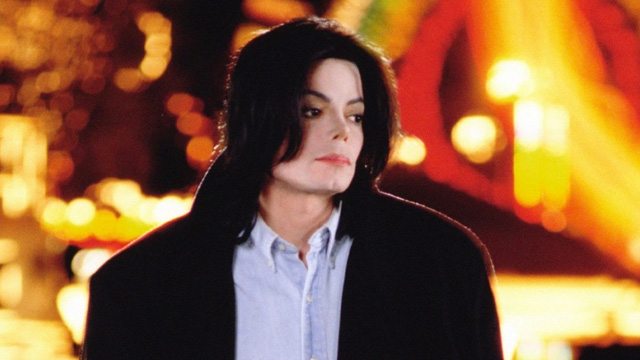 A new Michael Jackson TV movie has been announced. US cable network Lifetime, which has already made biopics of artists including TLC, Aaliyah and Toni Braxton, are behind the film, which has the working title 'Michael Jackson: Searching For Neverland.' The film will tell the story of Michael's final years through the eyes of his bodyguards.
Deadline reports that the film will star renowned Michael Jackson tribute artist Navi. It is being executive-produced by Suzanne de Passe, who worked with Michael early in his career and also on the 1992 TV series 'The Jacksons: An American Dream'. No premiere date has been confirmed yet.
Source: NME & MJWN
Leave a comment