Celebrating 25 Years Of 'Dangerous'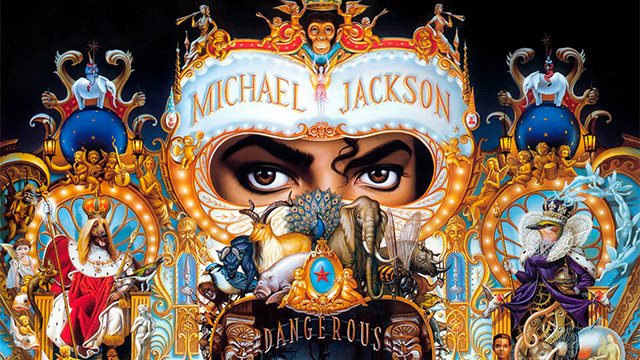 The 26th November 2016, marks the 25th Anniversary of Michael Jackson's 'Dangerous' album, originally released on this date in 1991.
As a tribute, the album site Albumism looks at the album and breaks it up song by song with an insight behind each track and its collaborators.
The article by Albumism first looks at what led Michael to recording the 'Dangerous' album pointing out how it was Michael's first time operating without Quincy Jones. It comments on his inspirations for the album and his desire to top what was happening in the music world at the time and how he wanted to stay current and become independant.
Albumism then takes you on a vivid journey behind the fourteen tracks of 'Dangerous,' which they sum up by saying; "An immaculate jewel in The King of Pop's metaphorical crown."
To read their full article, please visit the Albumism site.
Source: Albumism & MJWN
Leave a comment