'The Wiz' Screening In Northampton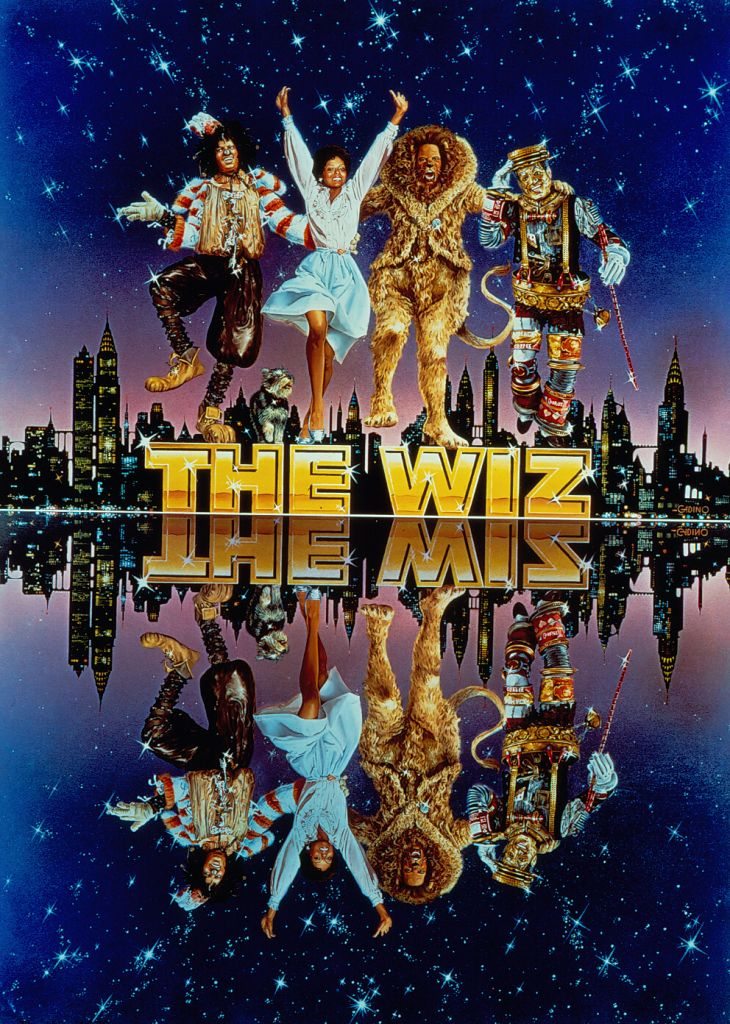 There will be a screening of 'The Wiz' featuring Michael Jackson, in Northampton on Sunday, December 11th at 2.00p.m. It will be a chance for all fans living locally to see it on the big screen once again.
'The Wiz' is a 1978 film based upon a Broadway musical of the same name. It features an entire African American cast and is an urbanized version, set in Harlem, New York. Michael played the part of the scarecrow, and it was during the making of the film that he first worked with Quincy Jones. 'The Wiz' was filmed at Astoria Studios in Queens, New York.
For more information and to book tickets, please visit: http://www.errolflynnfilmhouse.com/films/wiz/
Source: MJWN
Leave a comment