Secret 'Thriller' Project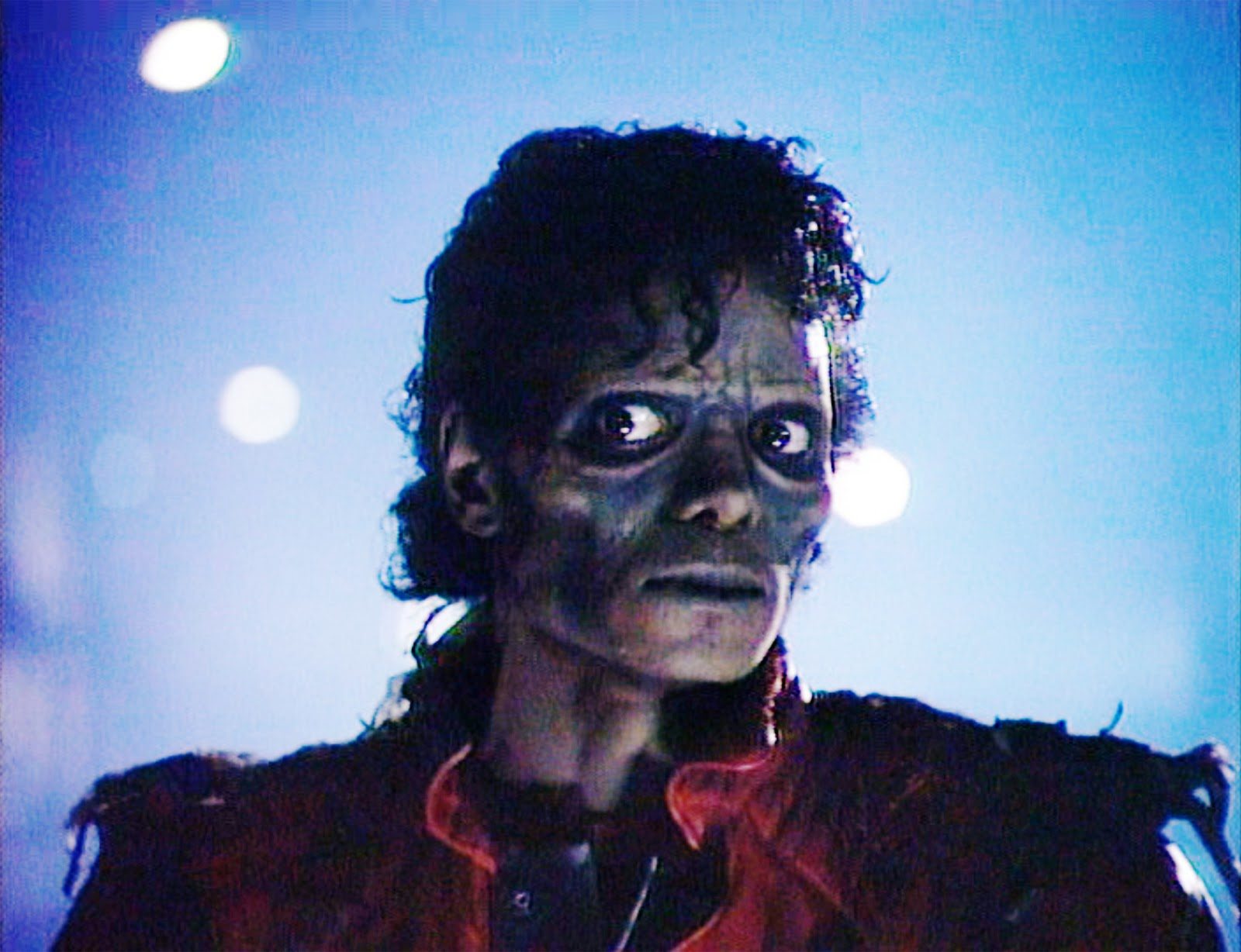 Michael Jackson fans are to be thrilled all over again with a 'spectacular' new top secret 'Thriller' project, original director John Landis has revealed during a visit to Sheffield. The Hollywood legend says he has just finished work on it, but details won't be out until next year. It is believed it may be in celebration of the groundbreaking video's forthcoming 35th anniversary.
Landis directed, co-wrote and produced what is acclaimed as the greatest ever music video, which for the first time merged music and film, after Michael was impressed by his work with special effects genius Rick Baker on horror comedy American Werewolf In London. The director, whose other blockbusters include 'The Blues Brothers,' 'Trading Places,' 'Beverly Hills Cop III' and 'National Lampoon's Animal House,' was a special guest speaker at Sheffield Hallam University promoting the eighth annual Celluloid Screams Horror Film Festival, which takes place at The Showroom Cinema, from October 21 to 23.
In an exclusive chat with Graham Walker before his talk he revealed; "I can tell you something about 'Thriller' that you are going to find out about in 2017. I just finished that and it's pretty spectacular. It's a surprise. It involves's Michael Jackson's 'Thriller.' I'd tell you more but the Michael Jackson estate would kill me!"
John Landis talks about his new 'Thriller' project in a video – you can watch it here.
The 'Thriller' video helped the album to sell sixty five million copies and itself sold nine million copies when it was release on VHS tape in 1983.
Source: The Star & MJWN
Leave a comment